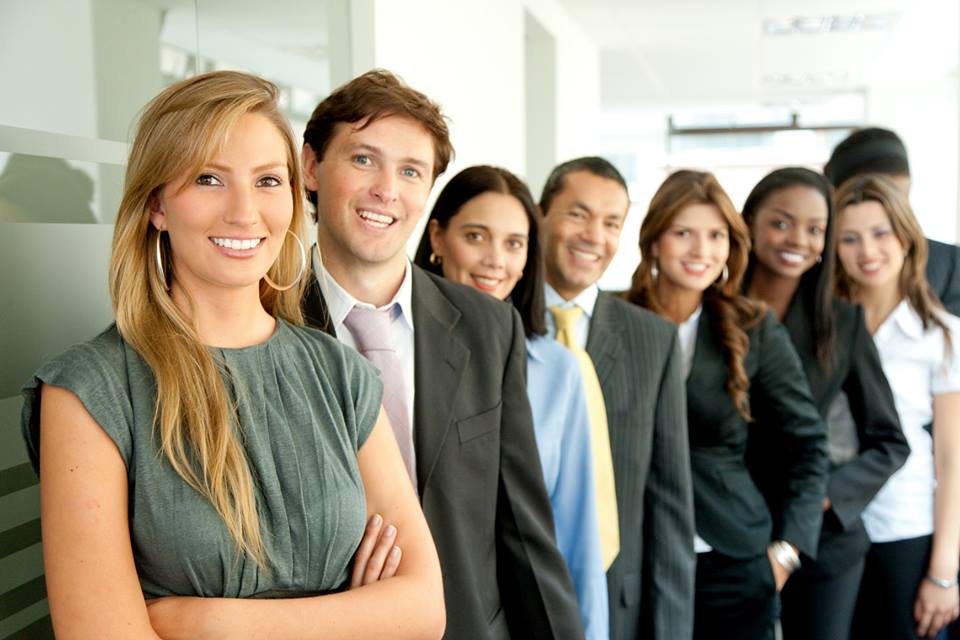 EEAS/EC Junior Professionals in Delegation (JPD) Program 2019
Deadline: January 31, 2019
Call for expression of interests is open for the EEAS/EC Junior Professionals in Delegation (JPD) Program 2019. The European External Action Service (EEAS) and the European Commission (EC) have established this high-level traineeship program which gives an opportunity to highly qualified junior professionals from the EU Member States to work in the EU Delegations worldwide.
The aim of the program is to enable young people to gain a first-hand experience in the work of Delegations and an in-depth understanding of their role in the implementation of EU external policies.
Benefits
Selected candidates will be offered a single traineeship agreement of a fixed-term of twelve (12) months, which can be renewed for another period of twelve (12) months.
Trainees are entitled to a monthly remuneration package composed of:
A grant of 1,375 EUR;
An accommodation contribution set at 1,058 EUR;
A hardship contribution added to these mentioned above – depending on the Living Conditions Allowance in a Delegation from 10% to 35%
In addition, JPDs will be granted:
An installation contribution of 2,166 EUR at the beginning of their traineeship;
A contribution for the cost of the journey of 2,644 EUR for each period of 12 months of traineeship;
A contribution of 705 EUR for the insurance cost for each period of 12 months of traineeship.
Eligibility
Candidates applying for this high-level traineeship programme should:
be a national from an EU Member State,
hold at least a university degree equivalent to the Master's degree in a domain relevant to the activities of the Delegations;
have excellent command of English and/or French; knowledge of other languages is an asset;
show a great interest and motivation to work in a Delegation;
professional experience, extra-curriculum activities such as volunteering or publications, is an important asset.
Application
Applications shall be addressed exclusively to the authorities designated by each EU Member State (see the points of contact for your Member State).
The modalities for presenting applications to the respective national authorities are determined by the EU Member States and should be made available on their relevant websites. Applicants can only apply in one Member State. In case of multiple applications, the candidate will be disqualified.
For more information, visit Junior Professionals in Delegation Program.