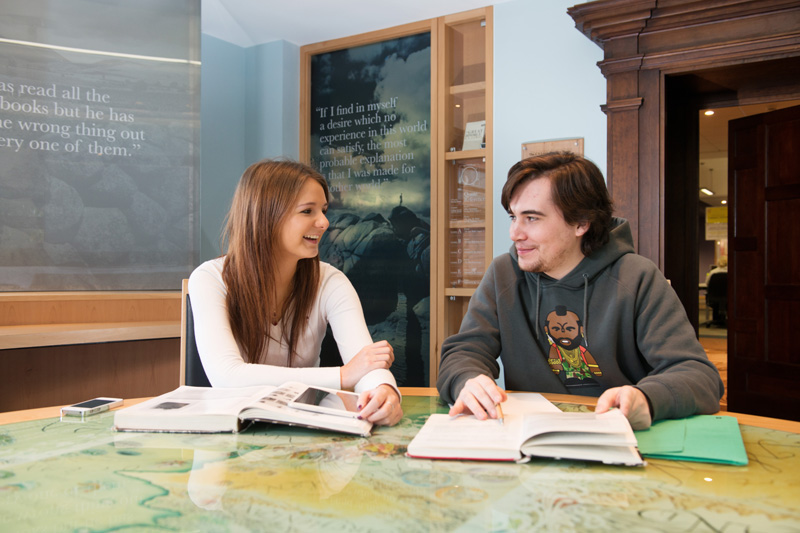 Institute of Irish Studies Mary McNeill Scholarship 2019 (up to £3,000)
Deadline: May 3, 2019
Applications are open for the Institute of Irish Studies Mary McNeill Scholarship 2019. The scholarship are available for well–qualified students enrolling in the one–year MA in Irish Studies at the Queen's University of Belfast in September 2019.
The MA features an interdisciplinary core module on 'Belfast: Place, Identity and Memory in a Contested City'. This offers a unique introduction to Irish Studies through the study of Belfast – Ireland's second city and the capital of Northern Ireland since 1921 – and its relationship to the rest of the island and the wider world.
Mary McNeill, author of The life and times of Mary Ann McCracken, and a leading figure in the Irish Association, was a distinguished Irish historian.  This scholarship is founded in her memory.
Scholarship
Two scholarships to the value of £3,000 each are available
Eligibility
Open only to residents of the USA or Canada;
Applicants should be enrolling as overseas students on this MA course, and will take the form of a fee bursary covering part of their student fees.
Judging Criteria
Applications will be judged by a panel chaired by the Director of Irish Studies on the basis of academic merit and reasons for taking the course.
Application
For more information, visit Mary McNeill Scholarship.