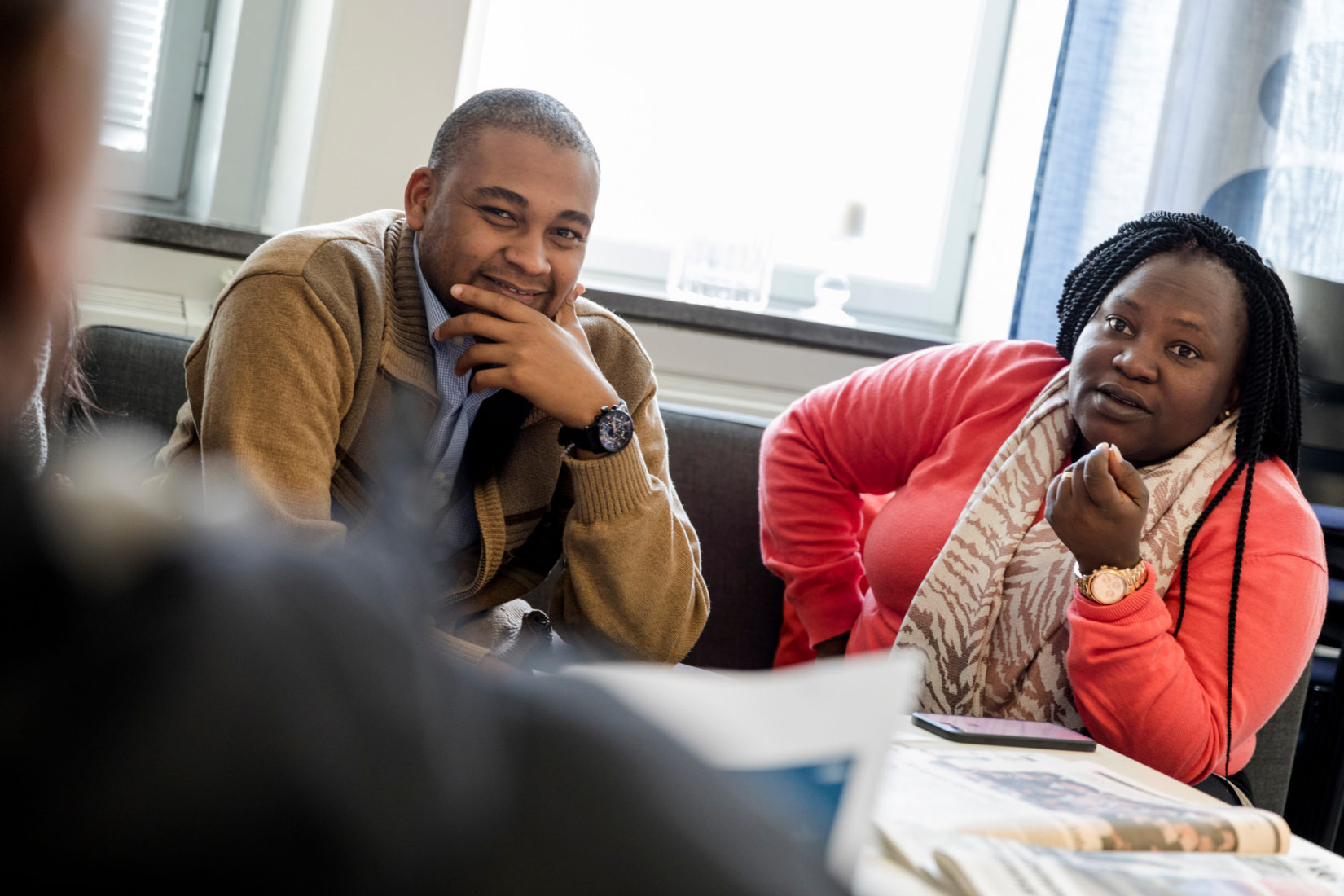 Swedish Institute Management Programme Africa 2019 for Change-makers (Funded Trip to Sweden)
Deadline: February 22, 2019
Applications are open for the Swedish Institute Management Programme Africa 2019. Are you a change-maker? Do you want to be a part of a network of progressive business leaders? Join the Swedish Institute Management Programme for new perspectives on lasting success through responsible leadership and sustainable business.
The mission of the Swedish Institute Management Programme (SIMP) is to lead change for responsible leadership and sustainable business practices. The programme challenges traditional approaches of doing business and explores how business can become more people and planet focused in the global economy.
Collaborative methods are used to maximize your learning experience, creative thinking and how to lead value-driven change. Experts facilitate topics such as business impact on the environment, diversity and inclusion in the workplace as well as financial strategies for sustainable development. Complex business cases are explored and you receive tools to apply in your day-to-day work. Throughout the programme you develop your own initiative and apply learnings from the programme to continuously develop skills on how to make positive business impact.
By the end of the programme you are a part of a long-lasting network of business leaders working for a sustainable future in Asia, Africa and Europe.
Benefits
SIMP will give you:
A network of leaders focused on sustainble business and responsible leadership
Increased knowledge about environmental, social and financial aspects of sustainable business
Increased leadership competence
Insights into business cases in Sweden, one of the leading countries in sustainable business practice
Exchange of experience with prominent practitioners in business and in the public sector
They'll cover:
Training and content
Accommodation, food and domestic transport during the programme
Flight tickets to and from Sweden
Insurance covering acute illness and accident when in Sweden
Eligibility
You aspire to make sustainability an integral part of your business strategy
You are in a leading position within trade, industry or the public sector
You have mandate to influence the business strategy for your organisation
You are between 25-45 years old (born 1974 – 1994)
You have a good working knowledge of both written and spoken English
You are a citizen and resident of Ethiopia, Kenya, Rwanda, Tanzania, Uganda or Zambia
Application
Filling in the application form online takes about 60 min or more and there is no session saving possibility. Kindly have your CV, headshot photo and recommendation letter from the CEO or management team of your current organization, ready for uploading at the end of the application.
Kindly note CV and photo are mandatory. The recommendation letter is optional, however will be an added advantage in the evaluation process. If you are CEO of your company you may disregard the recommendation letter in your application.
For more information, visit Swedish Institute.