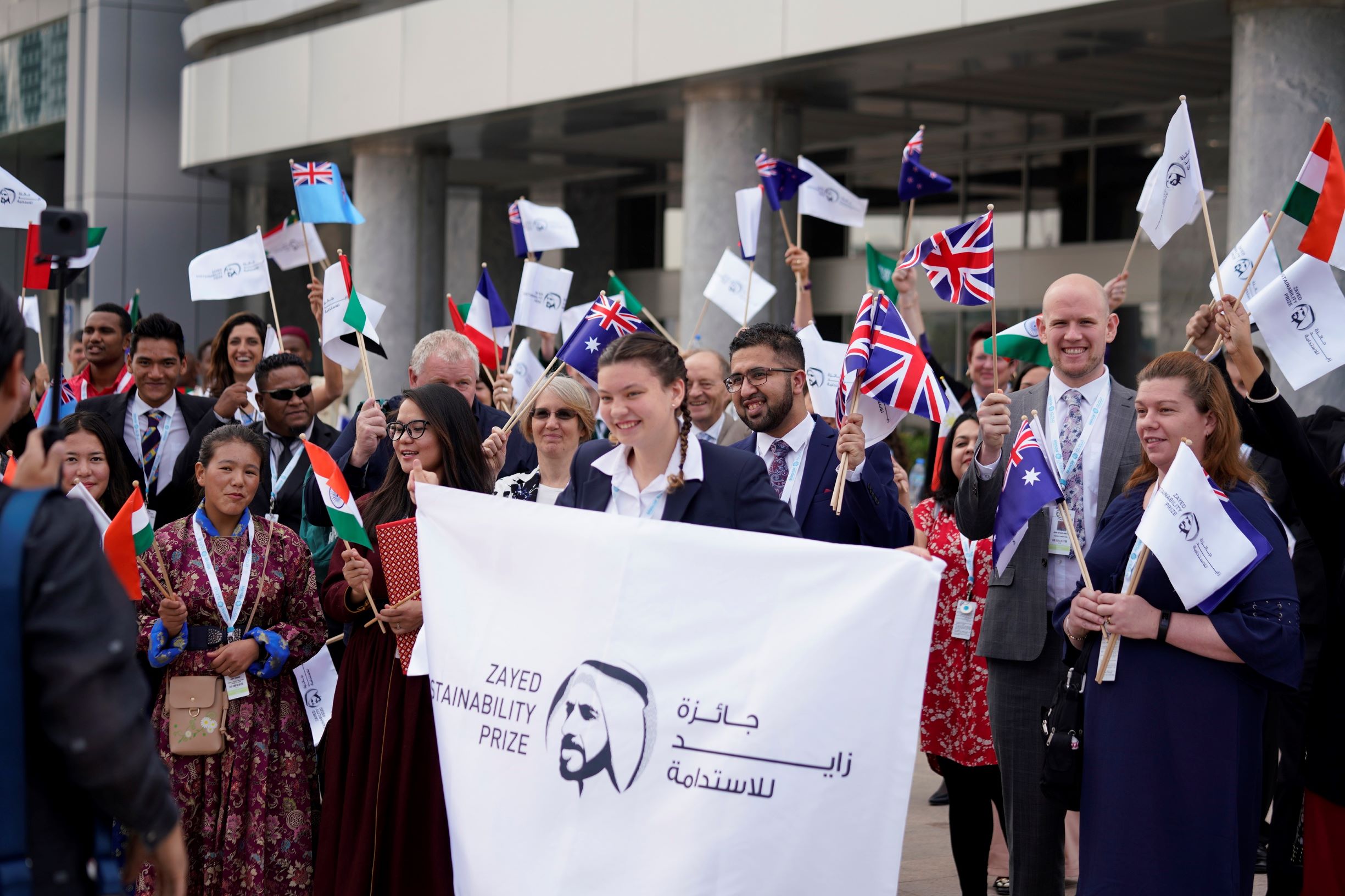 Zayed Sustainability Prize 2020 for Global Sustainability Pioneers (US$3 million in Prizes)
Deadline: May 30, 2019
Are you ready to build your legacy? The Zayed Sustainability Prize submissions for the 2020 edition are open. Inspired by the UAE's founding father and sustainability champion, Sheikh Zayed, this annual global Prize recognises outstanding sustainability solutions.
The UAE's pioneering global award for rewarding innovation, impact and inspiration in sustainable development solutions invites organisations and schools to submit their entries in one of its five categories. If you are an organisation with an innovative solution in Health, Food, Energy or Water, or a high school with an idea for a project, apply today!
Categories
Health
Food
Energy
Water
Global High Schools.
Prizes and Benefits
The total prize fund is US$3 million, distributed as follows:
Health – $600,000
Food – $600,000
Energy – $600,000
Water – $600,000
Global High Schools – $600,000 – (divided amongst 6 Schools, awarding each up to US$100,000) –

The Americas
Sub-Saharan Africa
Middle East & North Africa
Europe
Central Asia South Asia East Asia & Pacific
Eligibility
The evaluation criteria for the Health, Food, Energy and Water categories are:
Impact: Significant and tangible outcomes on the quality of people's lives.
Innovation: Distinctive characteristics to change the "status quo" and potential to catalyse opportunities that will have a disruptive positive impact and transformative change.
Inspiration: The potential to scale up project outcomes, in the next decade, and the ability to inspire others.
For the Global High Schools category, their projects should be designed to deliver positive educational impact, including providing access to quality education and ensuring students are given key skills and enhanced abilities to achieve their goals.
Application
For more information, visit Zayed Sustainability Prize.