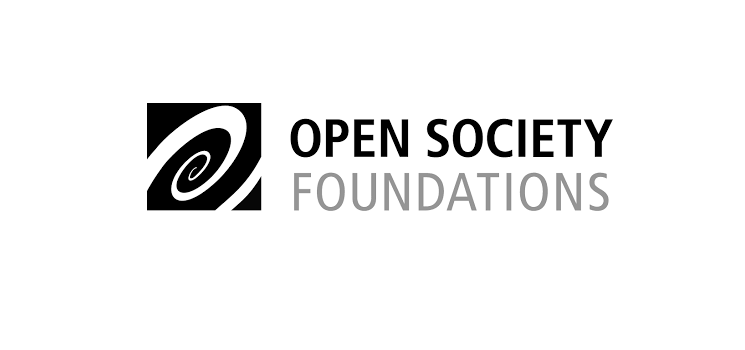 Open Society Foundations Civil Society Scholar Awards 2019-2020
Deadline: March 29, 2019
Apply for the Open Society Foundations Civil Society Scholar Awards 2019-2020. The Civil Society Scholar Awards (CSSA) support international academic mobility to enable doctoral students and university faculty to access resources that enrich socially engaged research and critical scholarship in their home country or region.
At the Open Society Foundations they believe in taking on controversial issues and supporting bold, innovative solutions that address root causes and advance systemic change. They also believe in encouraging critical debate and respecting diverse opinions. Universities play a key role in advancing these aims and are a vital part of civil society.
Civil Society Scholars are selected on the basis of their outstanding contributions to research or other engagement with local communities, to furthering debates on challenging societal questions, to furthering open society values in their home regions, and to strengthening critical scholarship and academic networks within their fields.
Funding
Maximum Funding Requests: $15,000
Eligibility
Open to PhD students of eligible fields studying at universities inside or outside of their home country; or
Full-time faculty members (minimum of a Master's degree) teaching at universities in their home country; who are citizens of: Afghanistan, Albania, Angola, Azerbaijan, Belarus, Bosnia and Herzegovina, Cambodia, Democratic Republic of Congo, Republic of Congo, Egypt, Equatorial Guinea, Eritrea, Ethiopia, Guinea, Haiti, Kosovo, Laos, Libya, Macedonia, Moldova, Mongolia, Myanmar/Burma, Nepal, Palestine, Papua New Guinea, Serbia, Sudan, South Sudan, Syria, Swaziland, Tajikistan, Tunisia, Turkmenistan, Uzbekistan and Yemen;
Applicants with permanent resident status or dual citizenship in Australia, Canada, European Union, New Zealand, Nordic countries, or USA are not eligible to apply;
PhD students, including those teaching at their home or other universities, must apply as doctoral students;
Any subject areas within the social sciences and humanities are eligible, particularly those related to: law, justice, and governance; sustainable development and natural resource management; economic rights and empowerment of the poor; public health, social work and community development; new media law and policy; inclusive education; post-conflict studies; and human rights.
Supporting Documentation
The following documents are required from all applicants. Please note that requirements for faculty applicants and doctoral student applicants differ.
All Applicants:
Completed Application Form (online or hard copy);
Up to date CV;
A detailed budget and timeline of your research project or first year of doctoral studies curricula, with a clear explanation of when and how you will use the requested funds (please use the template provided);
Copy of the identification pages of your passport(s) and any current visas;
Scan of current official graduate school transcript (doctoral applicants) or the final transcript of highest degree obtained (for faculty applicants and PhD student applicants in their first year of study); and
A letter of invitation from a faculty member or a senior administrator at the institution where your research will take place, if applicable (scanned and attached to application).
Doctoral student applicants must also provide:
An official letter from your academic institution confirming your enrollment status, department, and expected completion date (scanned and attached to application);
A personal reference letter from an academic or professional in your field in your home country who can speak to your accomplishments, future aspirations, and ties to your home country (scanned and attached to application);
An academic reference letter from your academic supervisor supporting the research for which you seek funding. Supervisors should also confirm if the activity will need IRB/ethics committee approval prior to the activity taking place (scanned and attached to application).
Faculty applicants must also provide:
An official letter from your institution of employment confirming your status as a faculty member and endorsing the proposed time away from your position (scanned and attached to application);
An academic reference letter from a senior colleague in your field with direct knowledge of your work and your proposed research topic (scanned and attached to application).
All reference letters MUST include full name, email address, and contact number of the person giving the reference.
How to Apply
All applicants are strongly encouraged to apply online. Printable version of the application form may be accessed here or by contacting one of the local administrative offices.
For more information, visit Open Society Foundations.