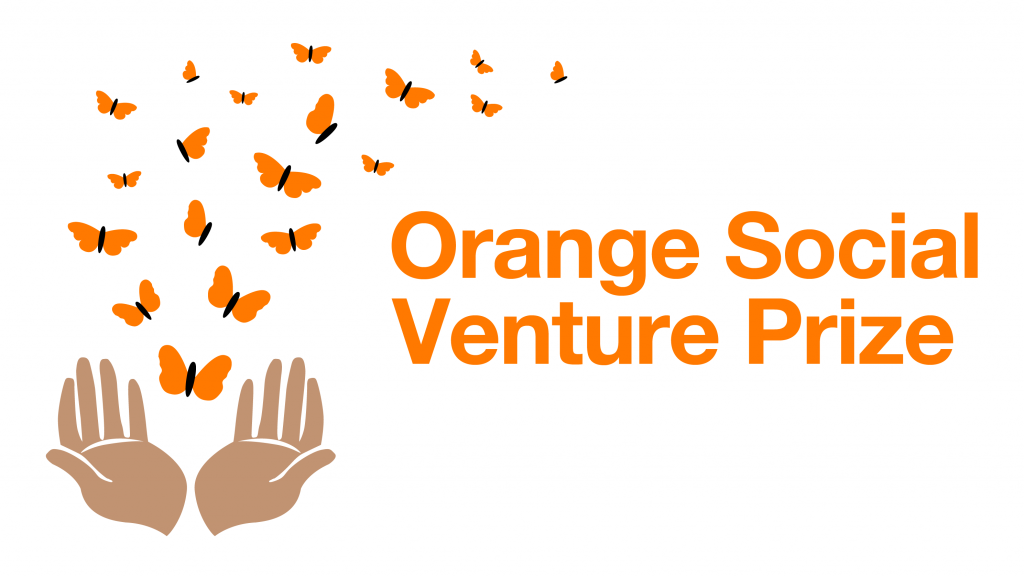 Orange Social Venture Prize Africa & Middle East 2019 (Win up to €25,000)
Deadline: May 30, 2019
The Orange Social Venture Prize Africa & Middle East 2019 is now open. The contest aims to reward the best innovative and socially responsible business projects in Africa and the Middle East.
The new edition of the contest, for the ninth year in a row, is looking for the best business venture projects using technological innovation in the service of the society and/or the environment. If you are an entrepreneur with a project or a project idea to be deployed in one of the 18 participating countries, you can apply to the Orange Social Venture Prize Africa and Middle East, starting today and for the next three months.
This 9th edition unfolds in two phases: first the candidates participate to a national competition, then an international jury gives a grand prize to the best national winners. At both the national and international step, the viewers of this site can vote to add a name to the jury shortlist.
Awards and rules
1st Grand Prize: €25,000
2nd Grand Prize: €15,000
3rd Grand Prize: €10,000
Orange experts provide the winners with customised digital mentoring and advice. These international awards complete the various prizes delivered locally to national winners.
Eligibility
Open to anyone 21 yeas and above
The Project must concern a territory or a geographical market containing at least one country from the African continent and the Middle-East region in which the Orange group is present. The countries concerned are: Botswana, Burkina-Faso, Cameroon, Egypt, Guinea Conakry, Guinea Bissau, Ivory Coast, Jordan, Madagascar, Mali, Morocco, Niger, Liberia, the Central African Republic, the Democratic Republic of the Congo, Senegal, Sierra Leonne and Tunisia.
The Project must involve Information and Communications Technologies and have a societal impact.
Application
The Participants must also fill in the entry form presented on line as part of the File submission procedure.
The participants will have to validate the International Rules and the national rules to validate his submission. International and national rules are accessible and can be downloaded on the web Site
For more information, visit Orange Social Venture Prize.