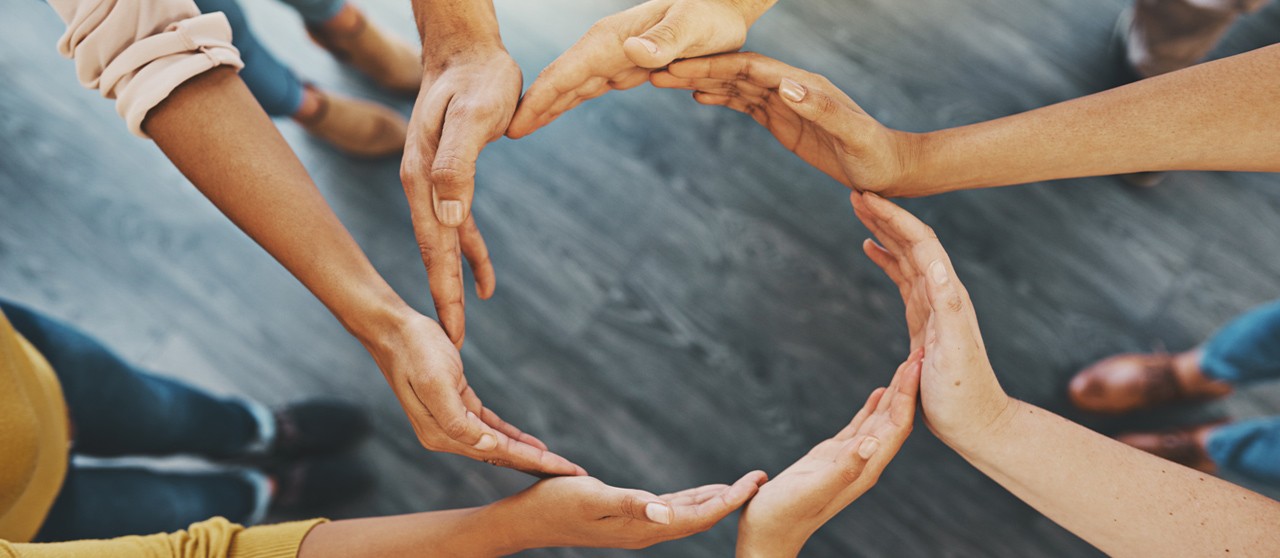 Ellen MacArthur Foundation Circular Economy Programme 2019 for Postgraduate Students and Professionals
Deadline: March 31, 2019
Are you at the start of your career, a postgraduate student or an emerging innovator? Do you want to stay ahead of the curve, be a changemaker, and bring greater purpose to your working ventures? Apply for the first in a series of circular economy learning offerings and join a global community of circular economy practitioners.
This unique, free-to-learn programme has been designed to include a collaborative online phase and an exclusive four-day immersive workshop in London. Completing these two initial phases will lead to you shaping your role as an Ellen MacArthur Foundation circular economy pioneer.
The programme will consist of the following three phases:
Online collaboration phase: In the initial 6-week online collaboration phase you will connect with fellow participants, form small teams, and start working on a collaborative project while receiving mentoring support (2.5 hours of work per week).
Immersive workshop phase: The four day immersive workshop is all about empowering future circular economy pioneers. Delivering in-depth sessions, facilitated by experts – dedicated space will be provided for collaborative projects which stimulate peer-to-peer learning. The final day of the workshop will see you become part of the Ellen MacArthur Foundation's annual Summit which brings together their international networks, including business, academia, government and media. Exploring the latest trends and circular economy thinking, the Summit provides a wealth of learning and networking opportunities.
Circular economy pioneer phase: After the workshop you will join the community and start to define your path as a circular economy practitioner. By utilising your evolving knowledge, skills, and professional network, you will be able to shape your individual role in the transition to a circular economy by sharing your own circular solutions.
Benefits
The programme will increase your circular economy knowledge and skills through in-depth, expert-run sessions;
It will allow you to learn from peers through collaborative team projects and connect you to a growing community of next generation circular economy pioneers;
You will have an opportunity to expand your professional network and engage in conversations with active circular economy practitioners such as members of our CE100 business network.
Eligibility
Postgraduate students: The 2019 circular economy programme is open to postgraduate students who:

Have a confirmed and accepted place on a postgraduate course
Are able to prove that a circular economy plays a substantial part in their university course.

Young Professionals: The 2019 circular economy programme is open to young professionals who:

Are at the beginning of their career
Are able to prove that a circular economy plays a substantial part in their employment.
Evaluation Criteria
They are looking for people who are creative and active when it comes to the circular economy. Applications will be evaluated by the following competencies:
Thinking and content
Application of knowledge to your work
Contextualisation and completeness
Presentation style and technical proficiency
Application
The initial application task takes the form of a 90 second video. The task involves answering two questions.
Criteria for your video
Your video must be no longer than 90 seconds
Your video must be in English
Your video must include a front cover frame, clearly showing your name
Each part should be dealt with separately and there should be a clear and obvious delineation between your response to each
Questions
Part 1: How do you see a circular economy shape the future?
Part 2:What aspect of the circular economy intrigues you the most, and why? Or How do you feel you can contribute in the transition to a circular economy?
How to submit your application
All applications are submitted online:
Upload your video to YouTube*.
Complete the online application form which includes:

Personal information (such as name, address, CV)
Adding the link to your video
Writing a personal statement
*For participants in China without access to VPN and thus unable to upload their content to YouTube, please use Youku (http://www.youku.com/) instead and add the link to the application form. If none of those video channels are available in your country, please contact [email protected]
Complete the relevant application form: Application Form for Postgraduate Students / Application Form for Young Professionals
For more information, visit Circular Economy Programme.