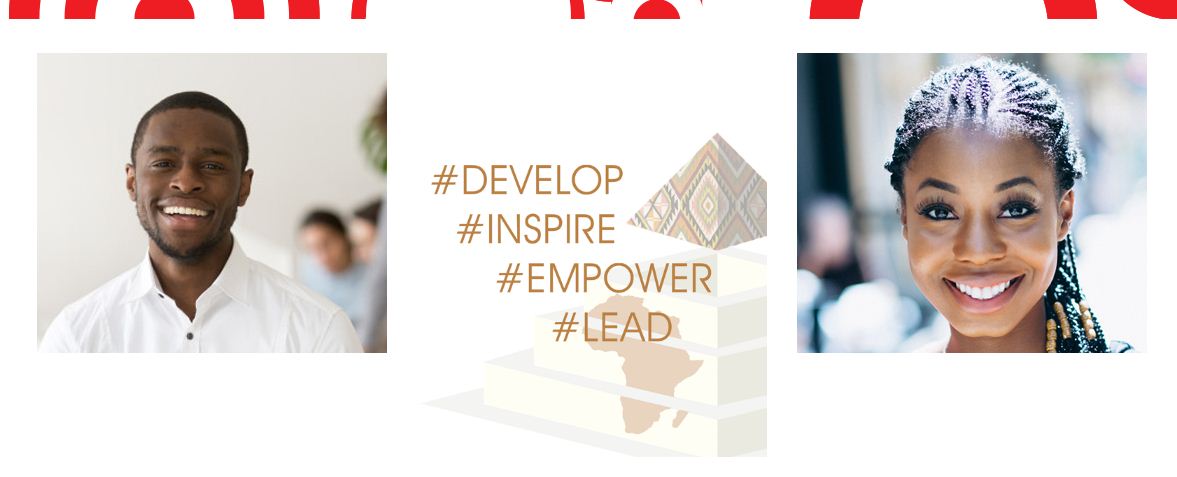 African Presidential Leadership Program (APLP) 2019 for Young Leaders
Deadline: Unspecified
Applications are open for the African Presidential Leadership Program (APLP) 2019. The idea of the program was launched as part of the implementation of one of the recommendations of the 2018 World Youth Forum and coinciding with the 2019 Egyptian Presidency of the African Union.
Through the Presidential Programs, the academy works to inject competent youth into the pipelines of the governmental sector and any other sectors that contribute to building and supporting the national economy and developing and raising the efficiency and performance of their workers in the administrative sector of the state. The impact of the Presidential Programs also extends to support the leadership and competencies within neighboring Arab and African countries.
The APLP aims at bringing together African youth with different affiliations and beliefs under one umbrella aimed at development and peace, complementing Egypt's role in effective participation with other African governments. The program is designed to give more than 1,000 young people from Africa a chance to participate in 10 sessions of 100 young African people each. The duration of the program is 5 weeks.
Eligibility
Open to Africans only;
The applicant must be between 18 and 30 years of age;
Preference for admission will be to applicants with achievements (scientific, sports, cultural, or social);
Submit a status of education or graduation certificate;
Passing interviews for those wishing to join via Skype;
Sending a video of 5 to 7 minutes about the pressing problems facing Africa.
Application
For more information, visit APLP.