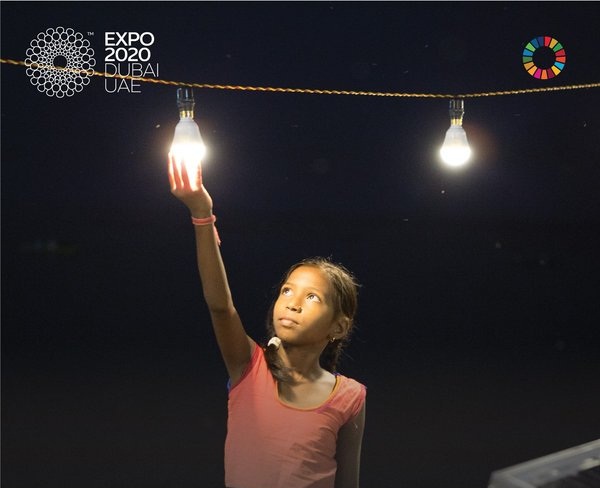 Expo2020Dubai Global Best Practice Programme 2019
Deadline: May 30, 2019
Applications are open for the Expo 2020 Dubai Global Best Practice Programme 2019. The programme aims at shining a light on projects that are providing real solutions to the world's biggest challenges, in line with the globally-sourced Sustainable Development Goals, with a view to expanding them elsewhere.
Expo 2020 Dubai's platform to showcase projects that have provided tangible solutions to the world's biggest challenges. It will highlight simple but effective initiatives, which localise the Sustainable Development Goals (SDGs) and can be adapted, replicated, and scaled to achieve an enhanced global impact.
The programme calls for projects related to five priority development topics and touching on at least one cross-cutting theme and enabler for development:
Inclusive and sustainable service delivery
Livelihoods and enterprise development
Resilient habitats
Social development
Water, food and energy security
Benefits
The Awardees acknowledge that in the event their Proposals were selected, no financial remuneration will be provided. Expo 2020 Dubai will endeavor to provide support and visibility to Awardees, such as:
Opportunities to showcase projects through content or programming within the Opportunity Pavilion (20 October, 2020 to 10 April, 2021)
Exposure for projects on the official Global Best Practice Programme 'Small Steps, Big Leaps' webpage
Visibility at the Expo site's Global Best Practice Area (a dedicated space will house selected projects on a rotational basis)
Opportunities to disseminate specific promotional materials during the World Expo (a select number of awardees will receive video coverage and others may be featured in print media)
Potential Communications support and media coverage before and during the World Expo
A paid visit to the Expo 2020 Dubai site during event time for one project representative to showcase and programme around the best practice project (includes flight and accommodation for the duration of participation)
Eligibility
Projects can come from nations, international organisations, businesses, educational institutions and communities from across the world.
Selection Criteria
Each application shall be assessed based on the following selection criteria:
Sustainable Impact: it demonstrates sustainability (project viability) and tangible impact (across social, economic, environmental dimensions);
Transference: Potential for adaptability, replicability and/or scalability;
Collaboration: Highlights partnership and cooperation amongst actors (households, community, organisations, etc);
Creativity: Proposes ideas for the initiative to be communicated creatively and effectively in programmatic design to make it more relatable to 25 million visits through art, film, storytelling, music, dance, culinary arts, etc.; and for applying original methods and tools for dissemination of initiatives results through multiple platforms for different audiences.
Application
For more information, visit Expo2020Dubai Global Best Practice Programme.