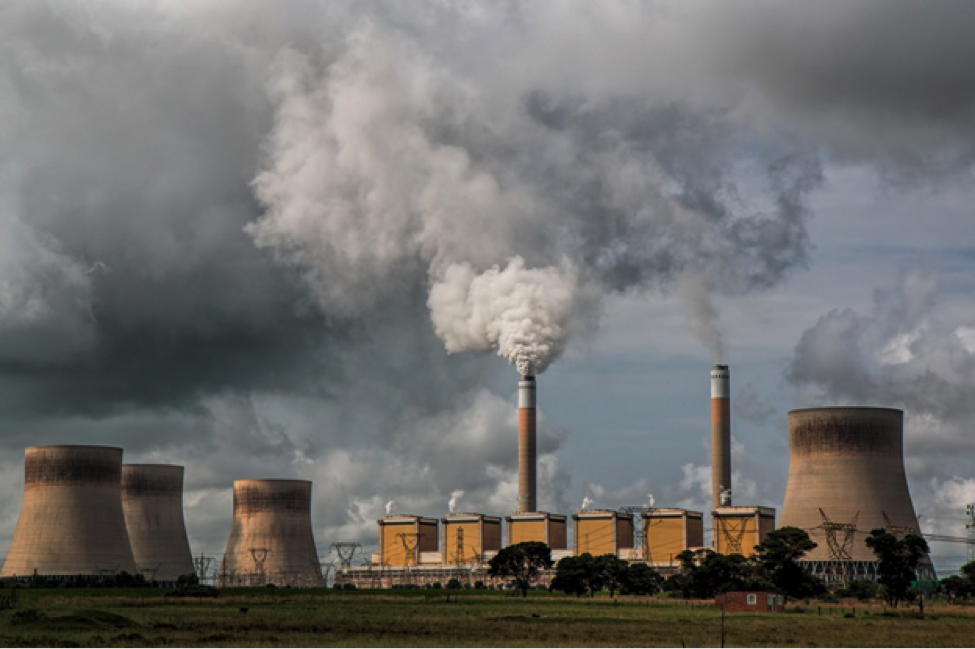 Supporting Green Initiatives Makes Dollars and Sense
There are a lot of good reasons for a company to go green, but the most compelling one is for fueling growth and progress. Ten years ago, some companies pursued environmentally friendly policies mainly as a public relations move. Recently, however, companies are seeking sustainable changes because they're also good for the bottom line.
Businesses have stepped forward to lead the change to sustainability
Small businesses pave the way toward environmental and economic compatibility by preventing physical waste, increasing energy efficiency, and improving resource productivity. Whether companies install solar panels to produce natural and cheaper energy or trim excess packaging and shipping, they contribute to more efficient and affordable workflow production. Eliminating environmental waste is directly connected to lowering economic waste. When small businesses cut their excess energy, materials, or other supplies, it improves their profitability.
Sustainability improves company image and aligns with customer values
Going green boosts a company's profile in the press and with employees and customers. For example, in the Pacific Northwest, Mountain Rose Herbs is an industry leader in environmental stewardship and commitment to organic agriculture. People like to do business with the coffee and tea manufacturer not just because of the product quality, but also because of its sustainability procedures, and fair-trade practices. When a company displays the same values as its customers, they are well-aligned.
The proactive approach of some small businesses is encouraging
However, there is a considerable gap between leading edge businesses and the rest of the world. Too many businesses argue that going green costs too much money, but it doesn't have to. In fact, environmental compliance identifies process inefficiencies. When fixed, the new processes generate profit or contribute to savings.
A disconnect often exists in larger companies because the departments that pursue economic and environmental solutions are separate. In a large corporation, the scope of necessary change is so big that the departments have trouble synergizing. Small businesses aren't beholden to stock prices like large, publicly traded corporations. Therefore, they're more agile and can justify long-term investments rather than 90-day earnings ruling their decisions.
Good for employees and the bottom line
Going green is a big cultural shift for business. It's more than the sum of the changes made. It's a new way of doing business which gives employees a common purpose. The common goal boosts morale and job satisfaction and has a trickle down effect on productivity. Motivated, satisfied employees are more productive than average when they are passionate about creating an ethical business.
Conclusion
As more businesses discover that going green is good for the bottom line, expect to see businesses seek eco-friendly solutions that address the climate crisis. Small businesses are leading the way toward sustainability because they are not beholden to investors and stock prices. Small businesses are more agile and can afford to entertain executive convictions without justifying decisions to outsiders, so expect them to lead the way toward the protection of natural resources and accountability for business practices.
For more articles, visit OD Blog.