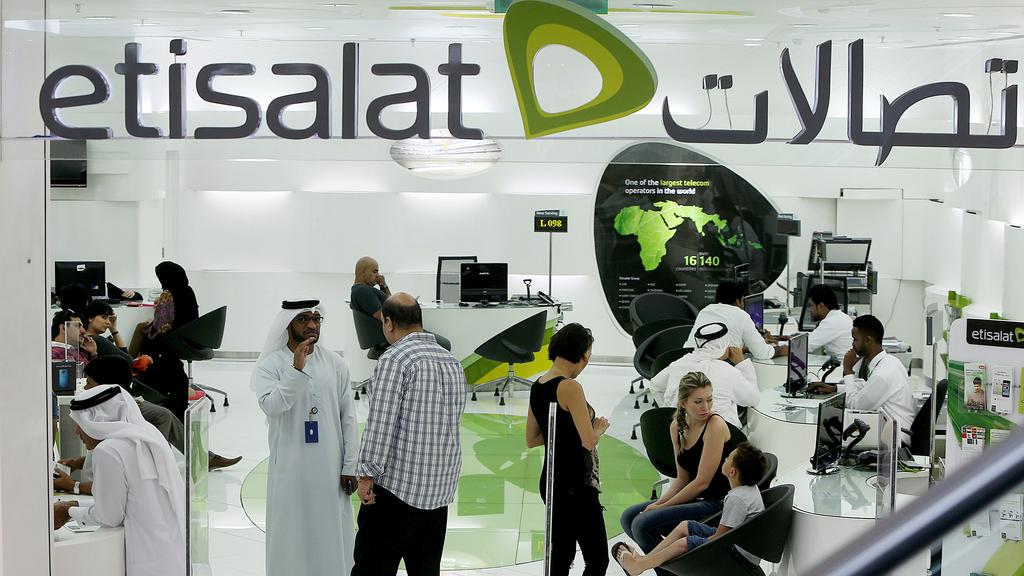 Etisalat Summer Internship Program 2019 in Cairo, Egypt
Deadline: May 26, 2019
Applications are open for the Etisalat Summer Internship Program 2019 in Cairo, Egypt. The first step for identifying a career path is to explore yourself and unleash your true potential. Etisalat Summer Internship will help you to discover your capabilities.
Prepare yourself for a journey of self-exploration where you will experience the dynamics of the corporate word first-hand, and identify the career path that interests the most. Summer training begins on July 1, 2019 and lasts for one month.
Eligibility
Candidates must be undergraduates.
Grades must be Very good or equivalent.
Excellent command of English language is a must.
Strong analytical, interpersonal and communication skills.
Participation in any students' activities is necessary.
Application
Application documents include:
Curriculum Vitae
Letter of motivation
Any additional documentation
For more information, visit Etisalat Internship.