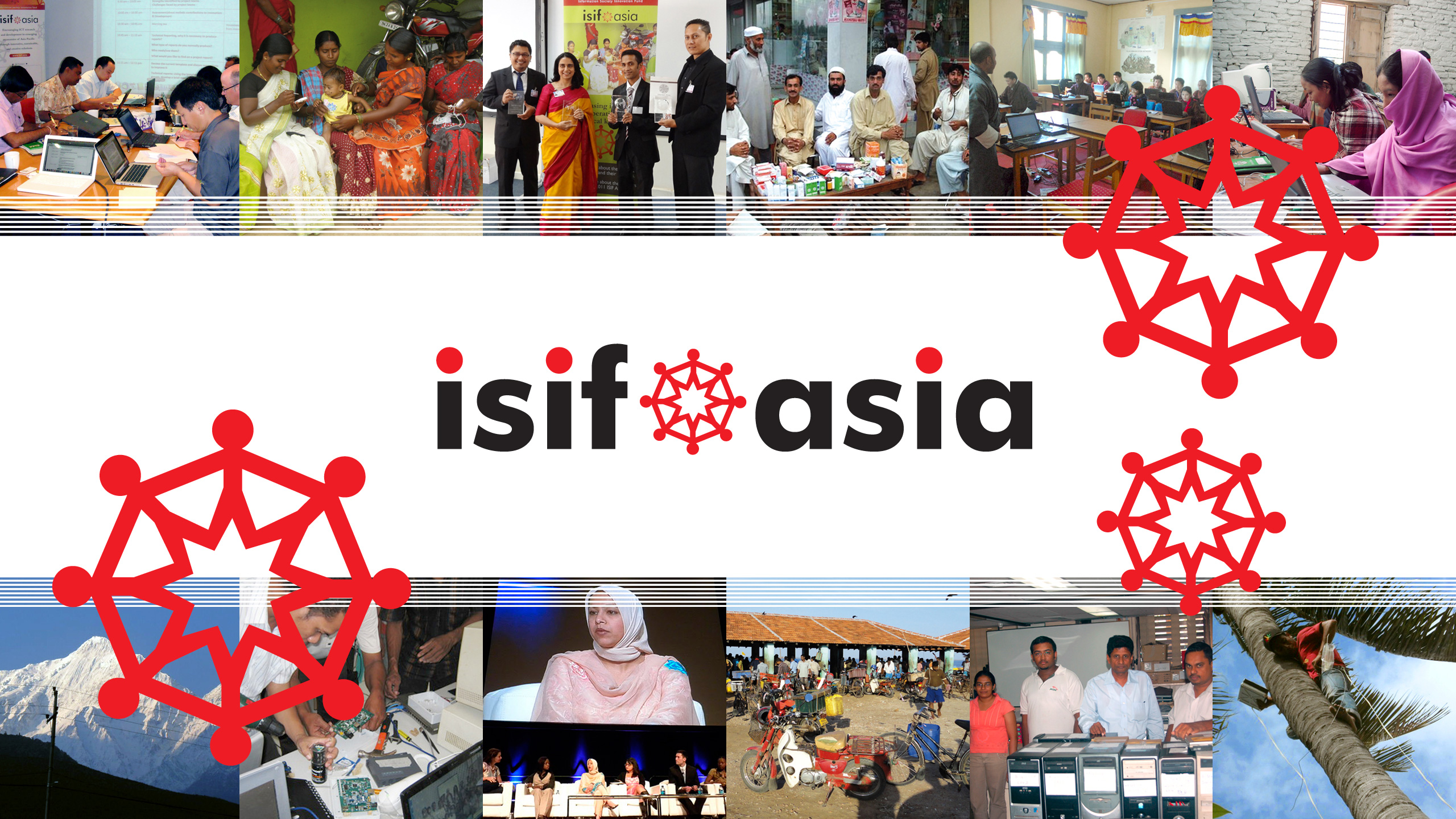 ISIF Asia Internet Operations Research Grants 2019 (Up to USD $60,000 in funding)
Deadline: June 21, 2019
Applications are open for the ISIF Asia Internet Operations Research Grants 2019. These grants will support research focused on the availability, reliability, and security of the Internet, with a particular focus on focus on operational stability and security.
The Network Operations Research Grants were established to support the development of an independent Internet research community in the Asia Pacific. Innovation and a development focus must be an integral part of the project proposal. Proposals must also include a concrete outcome aimed to expand access to knowledge, expand coverage for research applications and maximize the benefit to the community, an implementation plan, a realistic time-frame and a detailed budget breakdown.
Grants
Three small grants of USD 20,000 USD will be allocated, for a total of USD 60,000 in funding.
Eligibility
Research proposals must be focused on one or more of the following areas:
Adoption of best practices in operational Internet security by network operators, enterprises and service providers;
Improving security of the Internet routing system through use of the RPKI standard;
Use of Internet address registry or registry data, through use of the new RDAP protocols;
Diagnosis, monitoring, measurement and/or analysis of live or historical datasets related to Internet infrastructure and its security.
Application
For more information, visit ISIF Asia Internet Operations Research Grants.