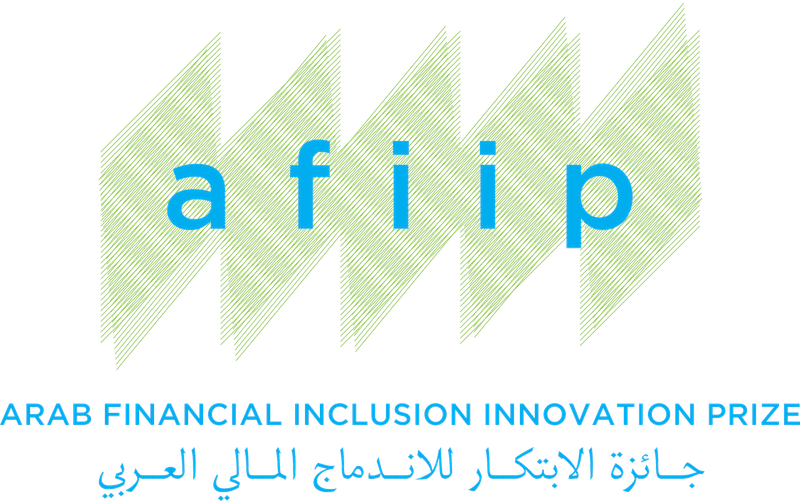 Arab Financial Inclusion Innovation Prize 2019
Deadline: August 10, 2019
Do you have the next big innovation for microfinance in the Arab region? Apply for the Arab Financial Inclusion Innovation Prize 2019.
The Prize equips promising innovators with the funding and support they need to realise their potential to further financial inclusion in the Arab world. It rewards those who can increase access to financial services, reduce the costs of that access, and better serve end clients in the region.
Through the prize and AFIIP network, they aim to create a synergy between financial inclusion and innovation to strengthen and diversify both sectors and harness the new and adaptive technologies defining our world. After the success of the inaugural 2018 prize, AFIIP 2019 is expanding to increase its impact on financial inclusion in the Arab world.
Prize
A cash prize will be awarded to the winners of AFIIP 2019. Read what the winners of the inaugural 2018 prize were able to do with the money they received in their newsroom
The 2019 winners will also receive technical support to help develop their innovation, through networking opportunities and professional advice and guidance.
AFIIP 2019 finalists will also be invited to the attend Sanabel, the largest microfinance conference in the region, to provide them with networking opportunities and to support the development of their innovation.
Eligibility
Eligible proposals must be by Arabs for the Arab world. Residency in an Arab country is not required, but at least one member of the team must hold an Arab nationality. The proposed innovation must be for implementation in the Arab world, defined as the member countries of the Arab league.
Innovative proposals at all stages of development are welcome. Applicants must be able to show that their innovation can be successfully applied to the sector. Microfinance and financial inclusion are defined in their broadest sense to encompass a wide range of fields, including but not limited to: credit, savings, insurance, payment services, Islamic finance, fund transfers, responsible investment, collective banking, and business development services of micro-enterprises.
They welcome applicants of many types to apply for the prize, including individuals, small businesses, MFIs, NGOs, students, cooperatives, commercial banks, local development banks, leasing firms, insurance companies, and fintech enterprises.
Judging Criteria
The Team: their backgrounds, capability and cohesiveness.
Innovation: proving that the proposal offers a new, creative solution to existing problems and make processes more efficient.
Impact on financial inclusion: based on AFIIP's three core objectives to further financial inclusion: increasing outreach, reducing costs and better serving end-clients. A preference was given to innovations with a direct measurable impact on the end clients.
Marketability: demonstrating a significant probability of finding a market in the Arab world, an understanding of the existing market, and evidencing potential for scalability and growth.
Implementation: demonstrating how the proposal can be effectively implemented in the Arab world within a defined timeframe.
Quality of proposal and funding: providing a clear proposal with an outline of relevant funding and budget expectations.
Application
For more information, visit Arab Financial Inclusion Innovation Prize.