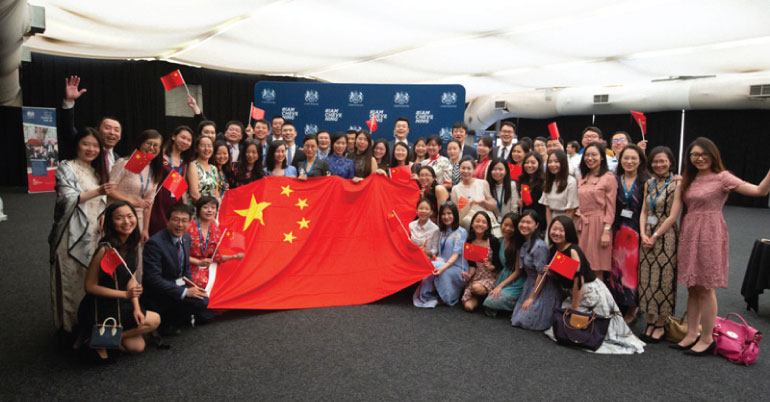 Chevening Energy Market Reform Fellowship Programme 2019 (Funded)
Deadline: June 14, 2019
Applications are open for the Chevening Energy Market Reform Fellowship Programme 2019. The aim of this three-month fellowship is to offer senior officials and professionals from the energy sector the opportunity to spend time in Dundee as a visiting Chevening Fellow.
Visiting fellows will work alongside leading academics in their field on their own independent research projects. Fellows are provided unrestricted access to classes, lectures, and seminars which will feed into their own chosen area of research, with support from an academic supervisor for the duration of their fellowship. At the time of interview the candidate's proposed research will be discussed with a University of Dundee faculty member.
Fellowship
Each fellowship includes:
Full programme fees
A monthly stipend to cover living expenses, including accommodation, for the duration of the fellowship. Fellows will be expected to source their own accommodation, with advice and support on living in the UK provided by the University of Dundee
Return economy flight from China to the UK
Research allowance
Arrival and departure allowances
CEPMLP Supervisor to support research activities
Full access to classes, lectures, and seminars at CEPMLP
Eligibility
Be a citizen of China and currently live in the country. You must not hold British nationality.
Have at least five years' work experience prior to applying
Be a mid-career professional in your respective field
Have a postgraduate level qualification (or equivalent professional training or experience in a relevant area) at the time of application
Agree to adhere to all relevant guidelines and expectations for the programme
Application
For more information, visit Chevening Energy Market Reform Fellowship.