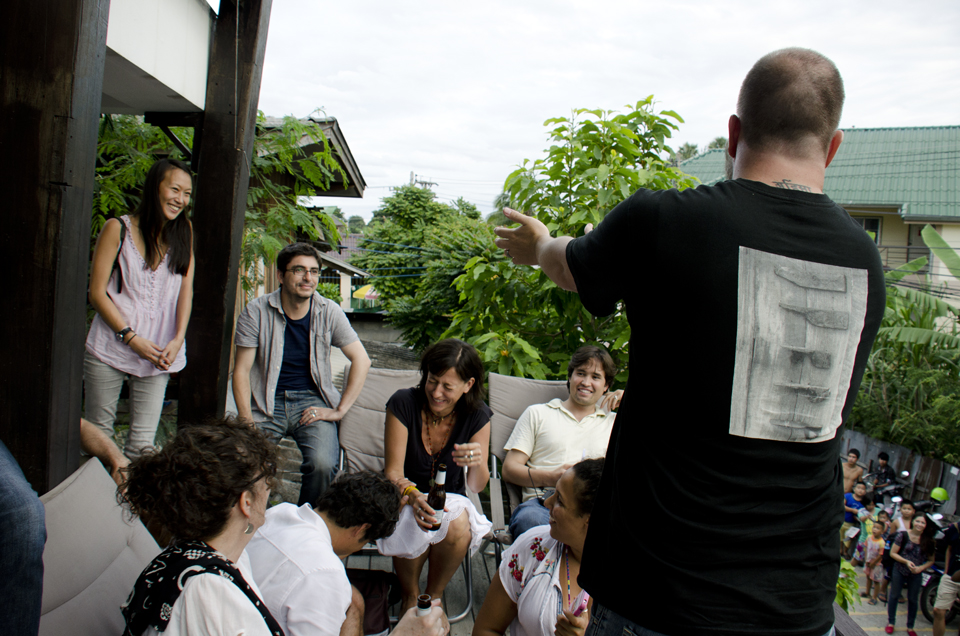 Foundry Photojournalism Workshop 2019 (Scholarship available for Africans)
Deadline: July 1, 2019
Applications are open for the Foundry Photojournalism Workshop 2019. Foundry comes to the heart of Africa and invites photographers from across the continent and beyond to a week of inspiration and education.
This year, they experience the richness of Kigali, Rwanda, where students learn from some of the world's leading photojournalists. This workshop, hosted by the VII Academy in partnership with PhotoWings, will inspire and educate another generation of talented Foundry students. This year's workshop will be held in Kigali, Rwanda from August 11-17, 2019 on the campus of the African Leadership University (ALU), 2nd Floor Kigali Heights, KG 7 Avenue.
Scholarship
A number of full scholarships are available as well as travel stipends to Kigali.
Eligibility
Applicants for the scholarships must be citizens of and live in an African country. Those who want to join Foundry 2019 from outside Africa are welcome to register and pay the tuition fee in full;
There are no age or experience restrictions, and they offer classes for all levels of photography.
Application
Click here to apply for the scholarship
For more information, visit Foundry Photojournalism Workshops.