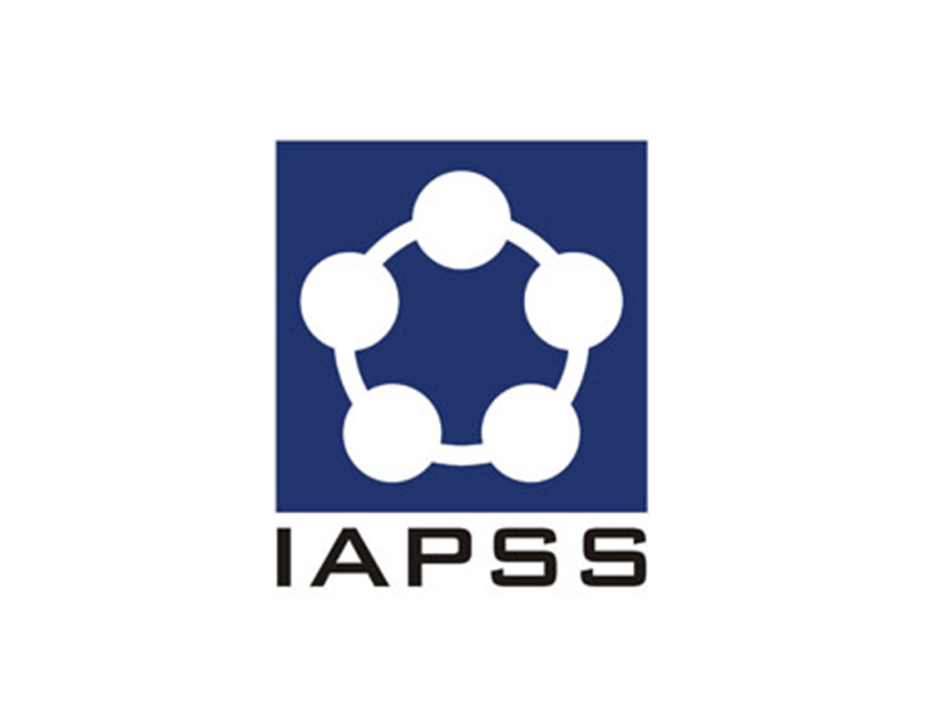 Apply for the Press Coordinator Position at IAPSS
Deadline: June 26, 2019
Are you eager to engage with different media outlets? Passionate about spreading stories to the press? And interested in acquiring new skills in an international community for political science students and junior researchers? Then you should apply to be IAPSS's new Press Coordinator! Join the largest network of political science students worldwide with six regional chapters.
Internally, they are a team of highly dedicated students and junior professionals devoted to make an impact on a global scale. They look for individuals motivated to move mountains and thereby bringing together political science students worldwide to shape the future.
Tasks
During the current mandate (June 1, 2019 – May 31, 2020), you would work within the Department of Public Relations (PR) led by the Vice President for Public Relations and get insights into different working areas. The PR Department ensures that IAPSS engages digitally with its followers and members, distributes calls, opportunities and Newsletters (through MailChimp), drafts and implements communication strategies, designs graphics and booklets, conducts capacity-building trainings within IAPSS on social media usage, and coordinates that IAPSS speaks with one voice.
Foremost, your tasks include drafting press releases, ghost-writing articles, writing invitations to the media to IAPSS' events worldwide. While the portfolio also includes the opportunity to engage on the status of academic freedom, there is room for new initiatives that can boost IAPSS' brand in the media.
Benefits
Training and professional development by experienced volunteers;
Exposure to international advocacy and communications;
Exposure to media landscapes in different countries worldwide;
Exposure to the widely-used digital platform Slack;
Reimbursement for attending specific IAPSS events;
Access to an exclusive alumni network that can boost your career in communications, public relations, non-profit, international organizations, political science and related professional fields;
A volunteering certificate;
A truly flexible and self-organizing work environment with colleagues worldwide.
Eligibility
You are independent in your work ethics;
They are specifically looking for proactive people who understand the political aspect of digital communications;
Availability for around 10 hours per week;
Working experience in international organisations and familiarity with communication with the media, e.g as a journalist, is an asset but not mandatory;
Collaborative approach in internal and external communications;
Excellent skills in English.
Application
The application should be a CV and a letter of motivation (no longer than 2 pages), to be sent to [email protected]
For more information, visit IAPSS Press Coordinator.