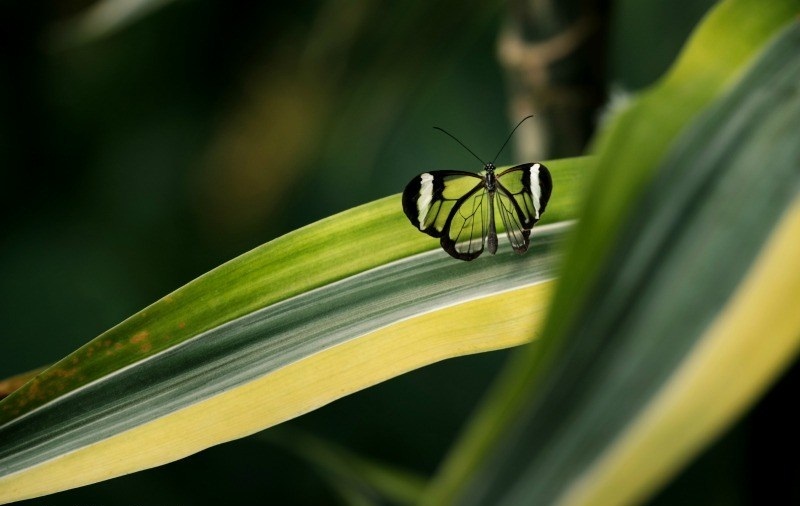 Biodiversity Revisited Early Career Essay Competition 2019 (CHF 1,000 prize)
Deadline: July 16, 2019
Do you have an interest and something to say about biodiversity and conservation? Are you an early career researcher or practitioner? Do you have a provocative idea on how we can improve biodiversity research and practice? Apply for the Biodiversity Revisited Early Career Essay Competition 2019.
They are seeking innovative ideas, questions, framings and discussions about the past, present and future of biodiversity. The essays submitted will be part of the discussion leading up to, during, and after the international Biodiversity Revisited Symposium taking place in September 2019, and will contribute to the formation of a new and integrated research agenda that will shape the research and impact of biodiversity over the next five years and beyond.
Problem statement
The diversity of life that sustains humanity is being severely degraded by human action, leading to a deterioration in the land, air, and water quality, as well as loss of natural ecosystems and widespread declines in populations of wild species. These changes are well documented and of existential significance to human societies, yet significant knowledge about the problem has not catalysed effective broad-based action.
They encourage you to critically examine the problem statement with respect to one of the following themes, OR through a holistic lens that cuts across numerous themes:
Concepts
Narratives
Science
Governance
Systems
Futures
Holistic – cutting across numerous themes
Prizes
There will be up to seven awards of CHF 1,000. Winners will also be invited to attend the international Biodiversity Revisited Symposium in September 2019.
Winners may also have the opportunity to promote their work through short 'thought pieces' for the Biodiversity Revisited and Luc Hoffmann Institute websites, social media contributions, and/or a podcast interview. The Biodiversity Revisited project secretariat will approach authors of submissions on a case by case basis to determine derivative promotional opportunities.
Eligibility
They suggest that "early career" means individuals who are within 5 years of finishing their Masters or PhD, or are still studying
Contributions from outside the biodiversity/conservation space are especially welcome. Submissions must be in English, but they strongly encourage both native English speakers and non-native English speakers to apply
The paper must be a maximum of 1,500 words, with no more than 15 references (please use the Harvard style). The paper must include a 250-word summary, as well as three to five provocative questions related to the essay content that can be used to stimulate dialogue at the Biodiversity Revisited Symposium. The references, provocative questions and summary are not included in the word limit
Application
For more information, visit Biodiversity Revisited.