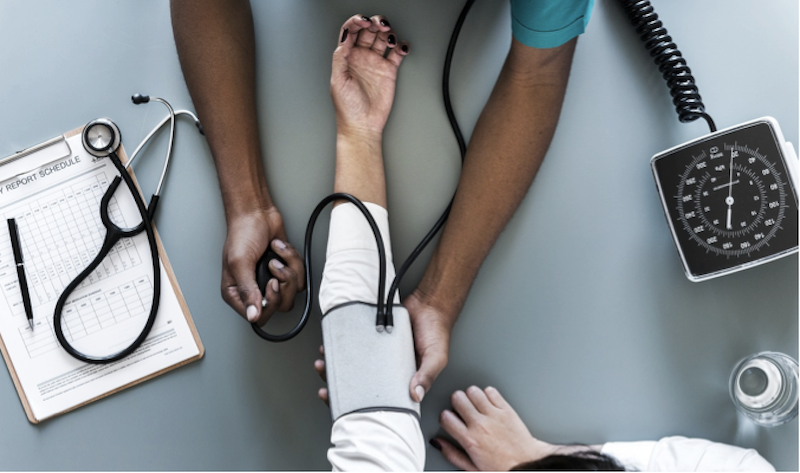 How Does Training Help an Aspirant Nurse in His/Her Career?
Because of changes in healthcare, the roles and duties of a nurse are being redefined. Now, nurses take on more and more demanding roles including using modern techniques, educating patients about medical-related topics concerning them, and performing basic medical tests and procedures. 
This changing healthcare environment means nurses have increased responsibility and authority over patient care. A much more independent nursing practice is available, that just some years ago wasn't. Aspiring nurses are aware of these new and emerging roles and are very willing to take the necessary training needed. To say 'nursing' is very generalized, and aspiring nurses study different things besides the basics. Depending on the training, you can become a licensed practical nurse, a registered nurse; or a nurse practitioner. You can also choose to become a nurse for adults, children or newborns, for disabilities, or even a mental health nurse, for example.
In all cases, it's a demanding career with many hours spent on a shift, and on your feet caring for others. If you're considering a career in nursing, you probably already might have altruistic traits within you and the desire to help others, attend to their health and do your best to provide them with good quality of life despite their ailments. Yet, no matter how noble your traits might be, you need to have the proper training to not just be able to work, but to be a professional and efficient nurse.   
The basics
All nurses must have college-level training, regardless of which healthcare field they choose. Licensed practical nurses (LPNs) are normally required to have an associate's degree in nursing, and can find many LPN schools for training all over the US. You can check the different programs available in different states. Registered nurses (RNs) must have at least a 2-year degree, but a 4-year bachelor's degree in nursing is more common. RN programs are the educational programs, which help the aspirants to gain registered nurse licensure for practicing and working in this field. Students in a nursing certificate program learn basic patient care techniques. Certificate programs typically train students to pass the licensing test to become LPNs or licensed vocational nurses (LVNs). In terms of training, there are very minute differences between LPN and LVN. All states use the term LPN, except California and Texas which use LVN. 
What training covers
As said, you can choose a training program according to your geographical location. When you choose a nursing program, you'll be given more details in the full cost of training.  Nursing isn't all about textbook reading and test preparations, which is why training is what best prepares you. Nursing school is chock full of practical. Psychomotor skills and procedures such as taking a B/P, starting IVs, and inserting catheters must be practiced, mastered, and demonstrated in front of peers and instructors.  
Where your training can take you
Though most nurses will work in hospitals, their training can allow them to work in a variety of other places, such as private clinics, schools, or military bases. You might also choose to work as a personal nurse for someone, or work within a corporate setting or even overseas. Nursing is hard work; positions are not easily filled, and the need for good nurses lets you travel and gives you flexibility in a career where every day counts.
Being able to connect to people is a great attribute, but as an aspiring nurse, you don't want to romanticize the entire career. You will have to face many difficult situations that will take a toll on you. You will see things that you might wish you could unseen. But by the same token, your efforts will be very much appreciated. You will feel self-fulfilled in knowing you are helping someone, in dire need of care, each and every day of your career.
For more articles, visit OD Blog.