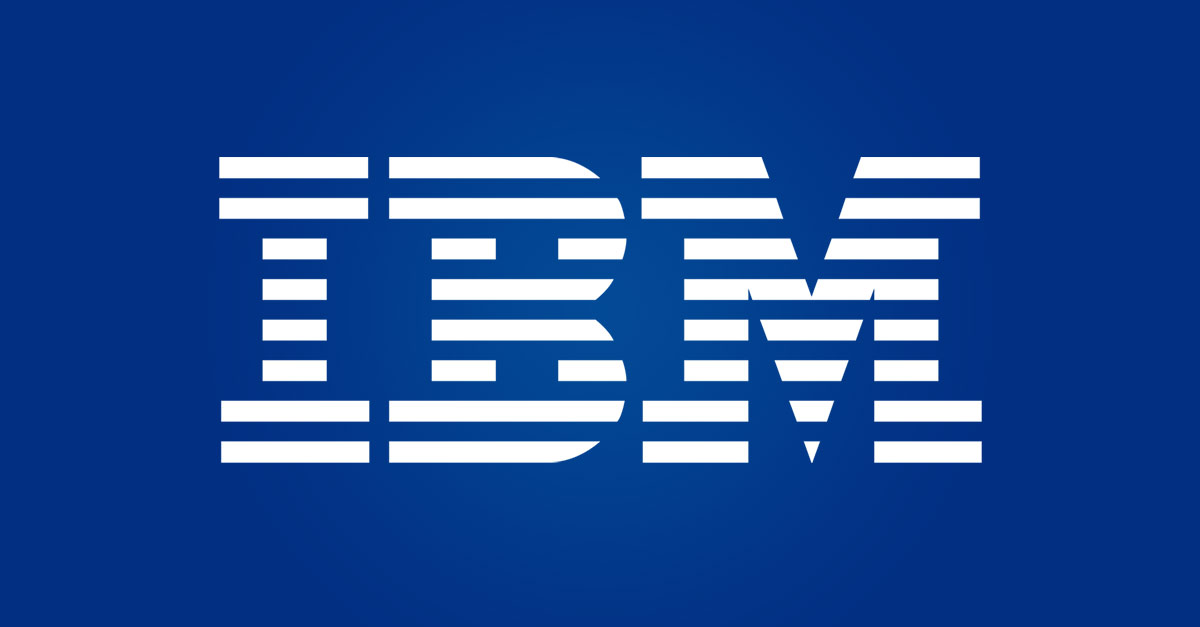 IBM Digital Nation Africa Internship 2019
Deadline: Unspecified
Applications are open for the IBM Digital Nation Africa Internship 2019. At IBM, work is more than a job – it's a calling: To build. To design. To code. To consult. To think along with clients and sell. To make markets. To invent. To collaborate. Not just to do something better, but to attempt things you've never thought possible. To lead in this new era of technology and solve some of the world's most challenging problems.
IBM Digital-Nation Africa is a cloud-based learning and innovation platform, providing digital competency and nurturing innovation. IBM Digital-Nation Africa curriculum content is designed for the following audiences:
Explorer: People keen on learning about the new emerging technologies
Innovator: Designed to help accelerate innovation and enable would-be innovators to bring their ideas to life
New Collar: For those who want to align their skills to the requirements of the job market and seek better employment opportunities
IBM Digital-Nation Africa interns will be required to promote the program to youth in Kenya & other East African in universities, communities, colleges and schools. The interns will be required to present IBM Digital-Nation Africa to large number of audiences with ease and confidence, be enthusiastic and outgoing.
Eligibility
Open to individuals who are familiar with D-NA. Have digital badges from D-NA
Individuals with demonstrable interest in technology, technically competent
Enthusiastic, with lots of energy, willing to travel within and outside the country
Able to work at odd hours
Familiar with and active on social media
Can express themselves confidently in writing and verbally in both Kiswahili, English and can have a conversation in Sheng if required
Willing to bring creative ideas to promote D-NA usage
Uphold IBM values.
Application
For more information, visit IBM Internship.