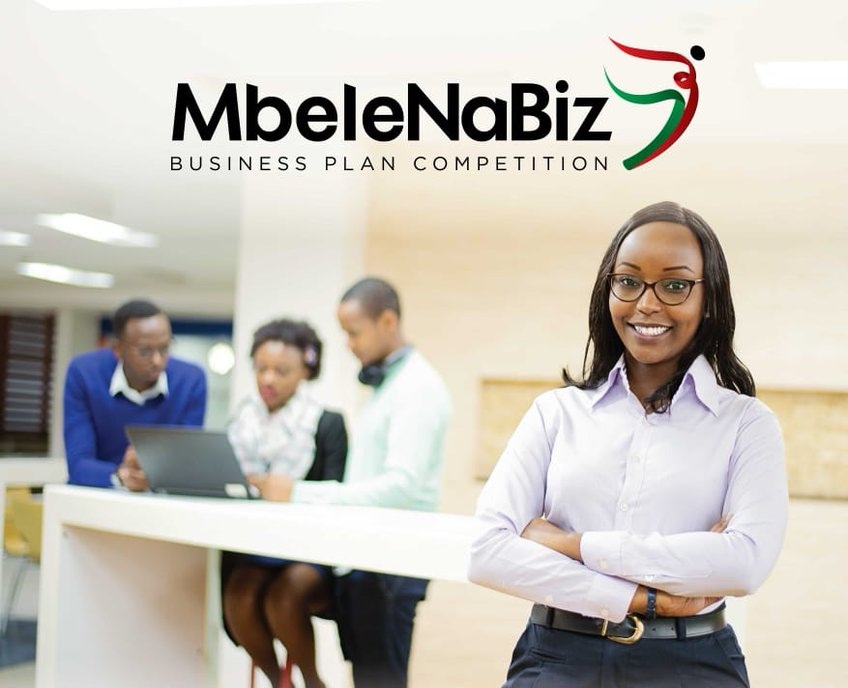 MbeleNaBiz Business Plan Competition 2019 for Young Kenyans
Deadline: September 2, 2019
Applications for the MbeleNaBiz Business Plan Competition 2019 are now open. Young Kenyans are invited to apply for this competition that seeks businesses that are led by youth, will create jobs for youth and have high growth potential.
MbeleNaBiz aims to expand new and existing youth-led enterprises by providing them with grant funding and/or business plan training. MbeleNaBiz seeks to create jobs and increase income for young men and women. The Government of Kenya recognises the need for job creation to address the challenge of youth unemployment in Kenya. By investing in young entrepreneurs whose ventures will generate employment opportunities and earnings for unemployed youth, the Competition will contribute to the development of an inclusive economy that provides opportunities for as many Kenyans as possible.
Benefits
Selected businesses will be awarded grants of Ksh 900,000 or Ksh 3,600,000.
Eligibility
The lead applicant and majority (at least 70%) of the shareholders must be aged between 18 and 35 at the time of application
The lead applicant must be a Kenyan national. Kenyans living abroad are eligible to apply but will need to demonstrate that they will live and operate the business in Kenya should their application be successful
The lead applicant must have completed a minimum of Form 4 qualification or equivalent
The business must operate in Kenya
Application
For more information, visit MbeleNaBiz Competition.