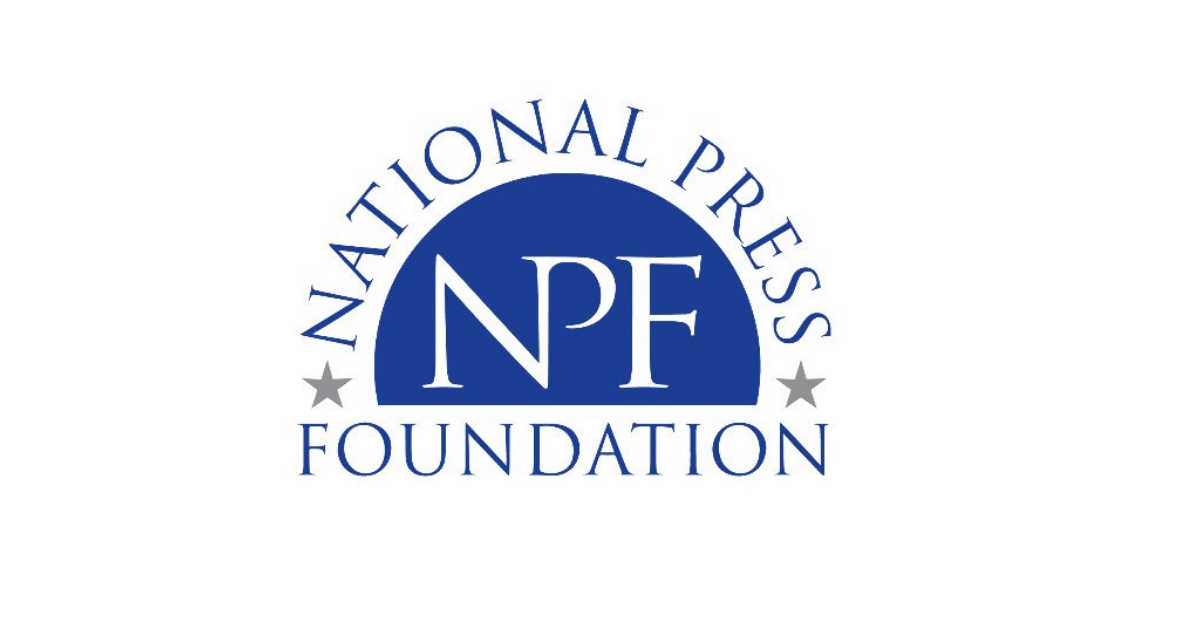 NPF Paris Accords of Science Communication Programme 2019 for Journalists in the EU and USA (Fully-funded)
Deadline: July 10, 2019
Applications are invited for the NPF Paris Accords of Science Communication Programme 2019. The Paris Accords of Science Communication offers journalists the opportunity to interact with scientific experts and learn better ways to communicate science to the public.
This four-day training program will cover issues such as the neuroscience of hate, the science of pain, social determinants of health, childhood trauma and its lifelong impact, and the plight of refugees and victims of human trafficking; and more. Journalists will also participate in field trips to scientific institutions. The training will be held October 21-24, 2019 in Paris.
Benefits
The all-expenses-paid fellowship covers airfare, ground transportation, hotel costs and most meals. NPF offers this professional development opportunity for journalists to enhance skills, increase knowledge and recharge their reporting on one of today's most critical issues.
Eligibility
Open to  journalists based in the United States and the European Union only.
Application
Here's what you'll need (all submissions must be in English):
Two samples of your work (from within the last year)
A letter of support from an editor or supervisor (if you're a freelancer, a letter from someone who has edited or published your work – and will publish your work in the future)
You also should be prepared to tell the organizers:
Why are you interested in this program?
How will you use this program to benefit your audience?
Who are you? A brief, narrative autobiography.
For more information, visit Paris Accords of Science Communication.