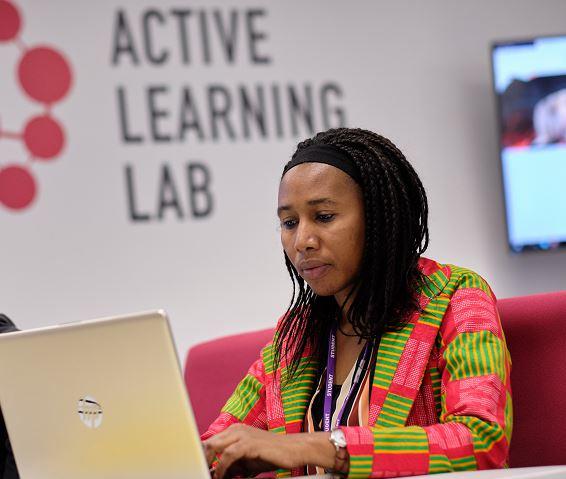 LSTM Global Health Future Leaders Scholarship 2019 for Nigerians and Ghanaians
Deadline: July 14, 2019
Applications are open for the LSTM Global Health Future Leaders Scholarship 2019. The Global Health programme allows students to study online, part-time from anywhere in the world and has a modular structure with three routes: A Master of Science (MSc), Postgraduate Diploma or Postgraduate Certificate.
The Liverpool School of Tropical Medicine (LSTM) is committed to developing the next generation of Global Leaders and they have a wealth of experience in capacity development in strengthening health systems worldwide.
LSTM's Global Health programme has been designed in response to employer feedback on required global health skills and competencies. The online learning approach allows flexibility and accessibility, thereby enabling students to remain in employment whilst being part of a network of like-minded global health experts across the globe.
Programme Outline
LSTM's Global Health programmes seek to address priorities identified in several global health frameworks. These include:
addressing global health inequalities through workforce development;
leadership in health systems improvements;
facilitating universal health coverage;
promoting gender equity; and
creating meaningful partnerships for global health.
Scholarship
The Global Health Future Leaders Scholarship, consists of:
Two fully funded Postgraduate Certificate places (60 credits)
Two fully funded Postgraduate Diploma places (120 credits)
Partial tuition fee scholarships up to a maximum of £2,500 (These partial scholarships are open to all nationalities)
Eligibility
Open to students who are domiciled in Nigeria or Ghana and who hold Nigerian or Ghanaian Nationality
They are looking for people who can have a real impact in-country, the next generation of Global Health Leaders. Global Health is not just the realm of healthcare professionals. As a result, they are looking for a wide range of people from other disciplines that are impacted by global health issues
Applicants should be university graduates in health, or related disciplines. Graduates from other disciplines are encouraged to apply. Non-graduates with considerable work experience in the health sector and can provide evidence of continued academic development through appropriate in-service training will also be considered;
Graduates from recognised universities generally require at least a year of professional or voluntary experience in health or a related area. Candidates without this work experience are eligible, provided they can demonstrate an understanding and engagement with global health issues;
The programme is taught in English. Applicants whose first language is not English must normally provide evidence of an IELTS (International English Language Testing System) score of at least 6.5 with a minimum of 5.5 in all learning components, or a TOEFL (Test of English as a Foreign Language) score of at least 88 for the Internet-based Test (iBT), with minimum scores of 21 for Listening and Writing, 22 for Reading and 23 for Speaking. Tests should be within their validity period of 2 years.
Application
Submit your application for the programme here
For more information, visit LSTM Scholarship.