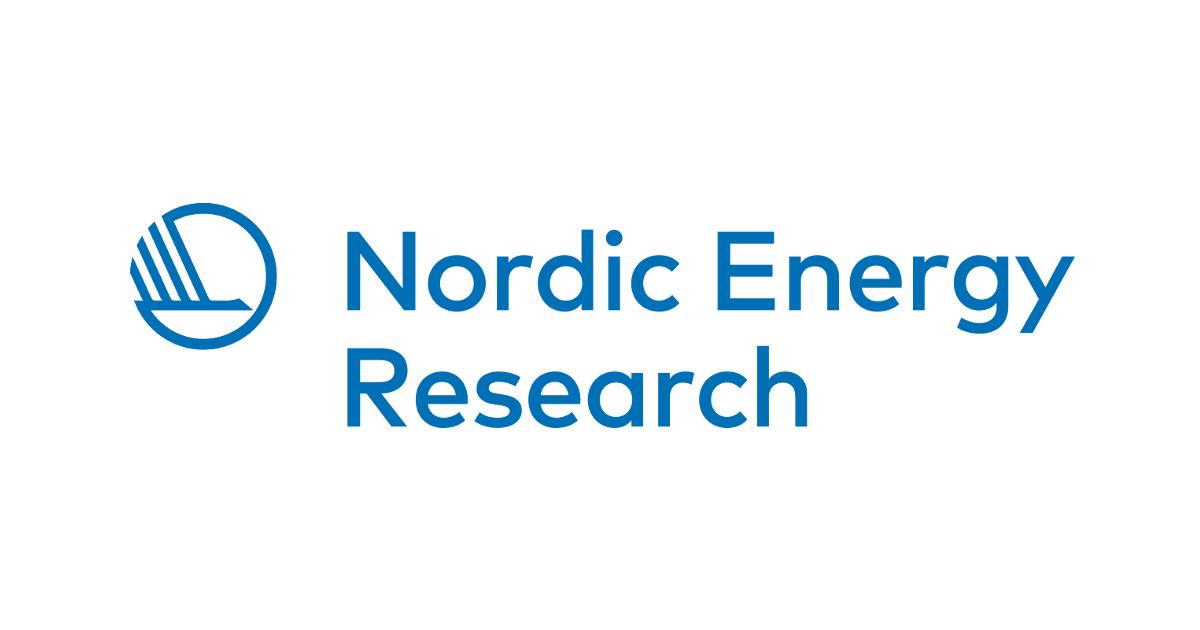 Call for Proposals: Baltic-Nordic Energy Research Programme 2019
Deadline: September 11, 2019
The Nordic Energy Research is issuing a call for proposals for research projects under the joint Baltic-Nordic Energy Research Programme. The aims of the Baltic-Nordic Energy Research Programme is to promote energy research and analysis in the Baltic States and inspire intra-Baltic and Baltic-Nordic collaboration.
The Paris Agreement, the EU's goal of working towards a European Energy Union, and rapid changes in energy technology create an international context where the Baltic States and the Nordic countries face several similar challenges regarding the future of their energy systems.
This international context and the ongoing integration of the electricity grid between the Baltic States and the Nordic countries means that there is a need for a regional perspective in the energy system and in the electricity sector specifically. The aim for this call is to strengthen the common Baltic-Nordic knowledge on future challenges and developments.
Thematic Scope
The thematic scope of the call is limited to one (or more) of the four areas of key interest for the Baltic-Nordic Energy Research Programme:
Decarbonisation of the transport sector
Energy efficiency in buildings and industry
Energy system analysis
Challenges and opportunities for regional electricity grids
The scope of the call covers technical/natural sciences and social science-based research on energy. These projects should aim to address research questions from a Baltic-Nordic perspective, and to focus on regional perspectives or to solve questions that will result in added Baltic-Nordic knowledge.
Funding
This call of 4.5 million NOK aims to support three research projects of up to two years in length. Each project can be eligible for funding of up to 1.5 MNOK for the project period (2 years).
Eligibility
All proposals must be written in English and follow the structure set out in the application form
The host institution (Project Owner) must be based in Estonia, Latvia or a Nordic country.
The Project Manager must be an established senior researcher at the host institution.
Projects must begin before February 1, 2020 and must operate continuously for a period of 1.5 to 2 years.
Projects must address one (or more) of the four key interest areas
Letters of intent signalling institutional commitment from all participating partners must be provided together with the full proposal.
Application
For more information, visit Nordic Energy Research.