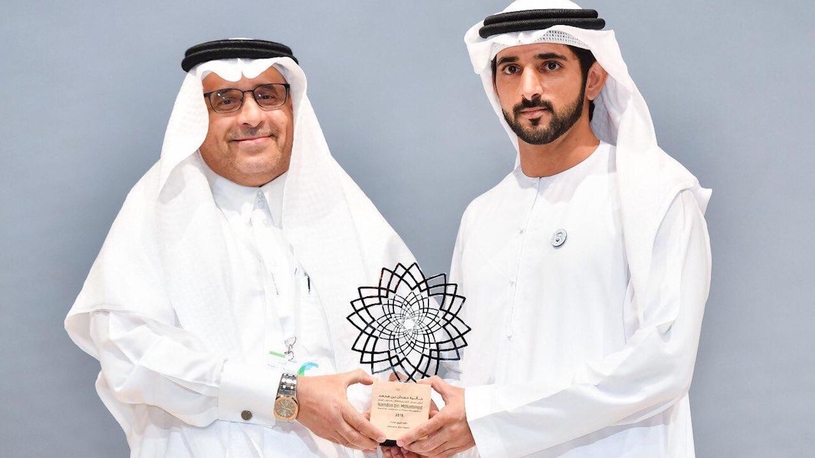 Hamdan Bin Mohammed Award for Innovation in Project Management 2019 (Up to $710,000)
Deadline: Unspecified
Applications are open for the Hamdan Bin Mohammed Award for Innovation in Project Management 2019. The award has a vision to become an international hub for innovators, professionals & corporations to adopt best practices in excellent execution in projects. It also provides a platform to discover, encourage, promote innovation in Project Management.
The award targets an international community of Project Management Professionals and Specialists to participate as Individuals, teams, or organizations involved with management of projects, programs, or portfolios. The Hamdan bin Mohammed Award for Innovation in Project Management was launched in 2015 under the patronage of H.H. Sheikh Hamdan bin Mohammed bin Rashid Al Maktoum, Crown Prince of Dubai and Chairman of the Dubai Executive Council.
Award Objectives
The award has the following objectives:
Conduct and develop projects using innovative, smart and sustainable solutions
Award leaders and innovation in project management locally, regionally and internationally
Identify and assess best and innovative practices in project management and learning from them
Provide a platform for participants regarding innovative ideas in the field and exchange distinguished experiences in project management
Exchange knowledge in project management
Learn from distinguished innovations in project management and apply them
Award
The award includes 4 categories celebrating individuals, teams, organizations and academia, and offers 8 awards recognizing the successes of participants with cash prizes totaling $710,000.
Eligibility
The Award calls on all individuals, team and organization who have introduced innovative practices in the management of their projects, programs or portfolios.
Application
For more information, visit Hamdan Bin Mohammed Award.