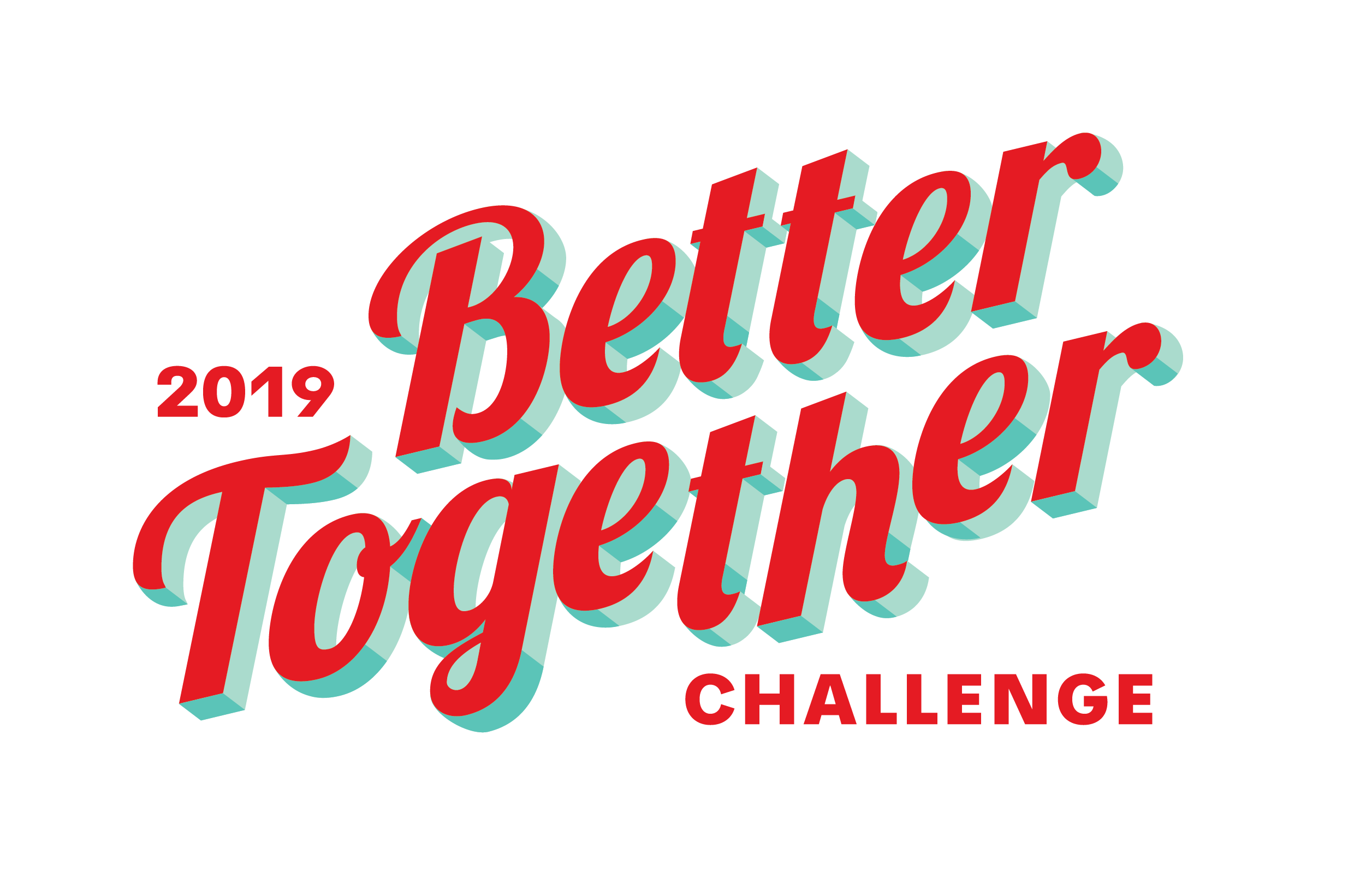 Better Together Challenge 2019 for Social innovators, Changemakers and Idealists (Fully-funded to South Korea)
Deadline: August 16, 2019
Calling all Social Innovators, Changemakers, and Idealists in Action from around the world to join Better Together Challenge 2019 (Peyongchang, South Korea / October 3-5, 2019). The Better Together Challenge 2019 is a 3-day global gathering that brings together social innovators, changemakers and idealists in action from around the world for an inspiring exchange of ideas and celebration of being #BetterTogether.
Better Together Challenge 2019 brings together an exceptional mix of like-minded visionaries and practitioners who are striving for a better world together. The highlight of the event is the Better Together Contest that provides an open and live stage where a vast array of projects and creative solutions for social issues are shared in a unique contest format.
Theme
Building a peaceful global village
Shaping a sustainable future
Fostering a more inclusive
Calling all projects, how do you tackle these challenges? Present your unique project that is making positive change in the world. Share, inspire and win a prize!
Prizes
$5,000 first prize, with a total prize fund over $25,000.
Select applicants

who will be featured and presenting at the Better Together Challenge global stage are provided with travel grants 

and lodging and meals for the duration of the event.
If you are harnessing your passions and talents to design a better world, you should be here! 
Eligibility
Anyone representing an original project/initiative that makes positive changes can apply to the Challenge. ​
Do you have your own original project/activity/work to solve social problems and make changes and make the world a better place for all? or

Have you developed a detailed idea to solve a social problem and make the world a better place for all?

Are you eager to meet, mingle and make friends with fellow practitioners from different parts of the world?

Are you open to new ideas and different opinions?

Are you able to travel to PyeongChang, Korea?

​

​

There are no age restrictions

​

​

All fields of work/project/expertise are eligible for participation
Please do not hesitate to apply, they would love to hear your story!
Application
Challengers have 5 minutes to present their projects stories and case studies on the given themes.
The presentations receiving the most votes from fellow changemakers and jury members win prizes ($5,000 first prize, with a total prize fund over $25,000).
Winners will be awarded at the Awards Ceremony the following day.
For more information, visit Better Together Challenge.