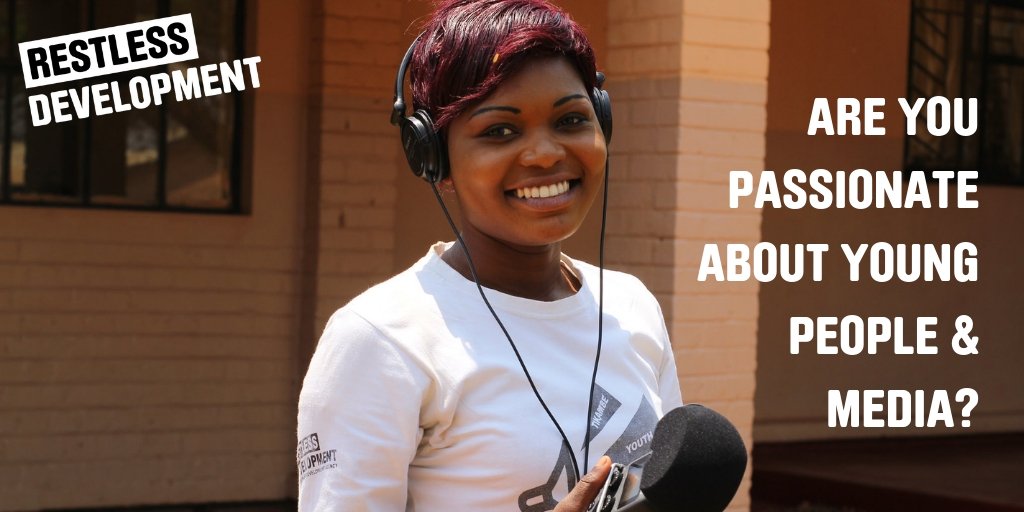 UNESCO & Restless Development Workshop 2019 for Youth-led Organizations in Malawi (Funded)
Deadline: July 24, 2019
Applications for the UNESCO & Restless Development Workshop 2019 are open. Restless Development is a agency powered by young people. In partnership with UNESCO they are inviting youth-led organsiations, networks and activists to join us for a workshop to strengthen Media and Information Literacy in Malawi! They are looking for youth-led organisations who are passionate about media and communications to help them develop a new strategy for UNESCO .
The workshop will take place in Lilongwe over 3 days in mid-September 2019 (dates tbc). The workshop will bring together 20 youth-led or youth-serving organizations from across Malawi.
Benefits
Travel and accommodation is available, as required. Meals and refreshments will be provided.
Eligibility
Representatives from youth-led or youth-serving civil society organisation, network or movement in Malawi (max 2 per organisation)
Participants must be aged 18-30 and resident in Malawi, and be confident communicating in basic English.
Organisations must demonstrate an interest in Media and Information Literacy
Organisations must demonstrate a commitment to developing and implementing an action plan for integrating Media and Information Literacy into existing work.
They particularly encourage youth organisations working on gender equality and inclusion of people with disabilities to apply.
Application
If you have any questions, please email [email protected] . Deadline for applications is 24th July 2019
For more information, visit Restless Development Workshop.