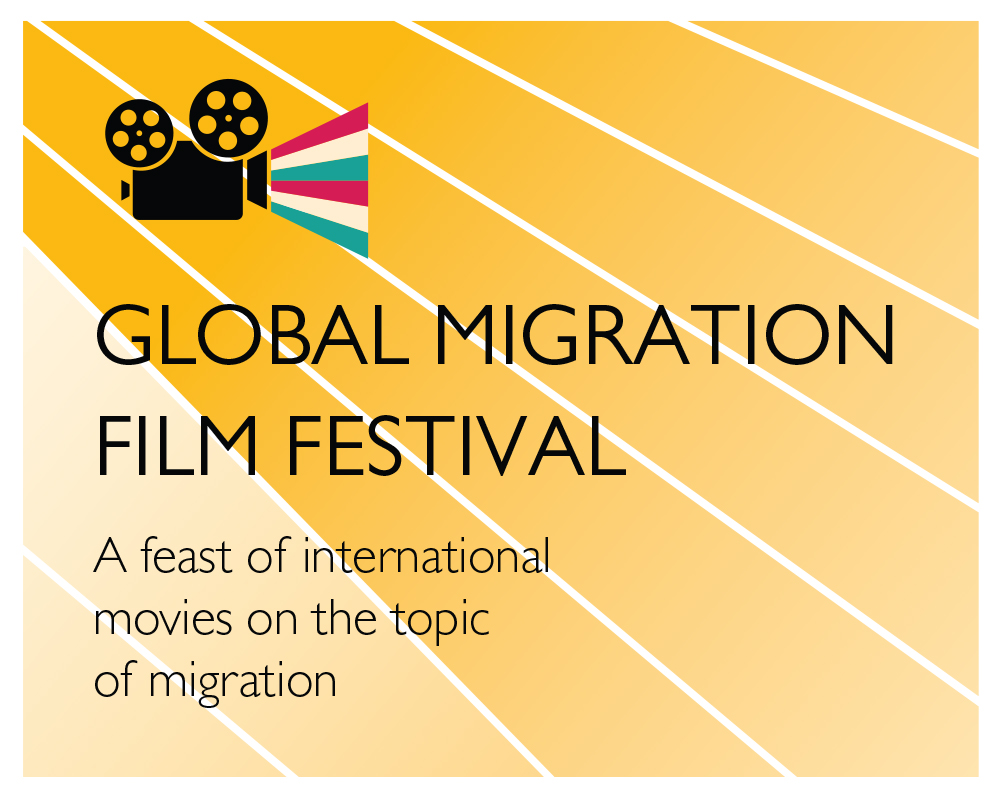 Call for Film Entries: UN IOM World's Première Migration Film Festival 2019
Deadline: August 9, 2019
The United Nations International Organization for Migration (UN IOM) is pleased to announce a call for films for the Global Migration Film Festival 2019. The multi-venue festival which takes place annually in over 100 countries in December is the world's première cultural event on migration.
The UN organization's call for submissions includes Full-Length Feature and Short Films, in all genres: fiction, documentary and animation. Filmmakers have long viewed migration as a rich source of storytelling. This unique festival provides an opportunity for filmmakers and viewers the world over to enjoy films about migration that entertain and educate – be the stories dramatic, sad or funny.
It is in this spirit that IOM launched The Global Migration Film Festival in 2016 with just 30 film submissions. Last year there were 784 submissions from independent filmmakers in 98 countries making it a truly global filmmaking phenomenon. The Festival's Official Selection of 42 films for 2018 led to 558 screenings in 104 countries around the world, drawing a global audience of over 30,000 people and inspiring film makers and film lovers alike.
Categories
A committee of international professionals will determine the Official Selection across two categories as follows:
Full-length features: Filmmakers working in all genres are invited to submit films that address festival themes, with a total running time exceeding 41 minutes.
Short Films: Filmmakers working in all genres are invited to submit films that address festival themes, with a total running time with a minimum of 15 minutes up to 40 minutes.
Eligibility
Open to both established and emerging filmmakers around the world;
Films of all genres (feature, documentary, animation, etc.) and lengths will be accepted;
All submissions should portray the challenges and promises of migration, and the unique contributions migrants make to their new communities. Films that tackle negative perceptions of migrants, defy stereotypes and portray positive and welcoming actions by and toward migrants are encouraged;
Films should be in English or subtitled in English. Subtitles are encouraged, even if the dialogue is in English, to ensure maximum comprehension for global audiences. Films in other languages are encouraged but must have subtitles in English;
Films completed on or after 1 January 2016 are eligible for consideration;
Films may only be submitted by individuals with the legal right to negotiate the use of the work;
Films submitted already to previous editions of the Festival are not eligible for submission this year.
Application
Click here to submit your film
For more information, visit UN IOM.