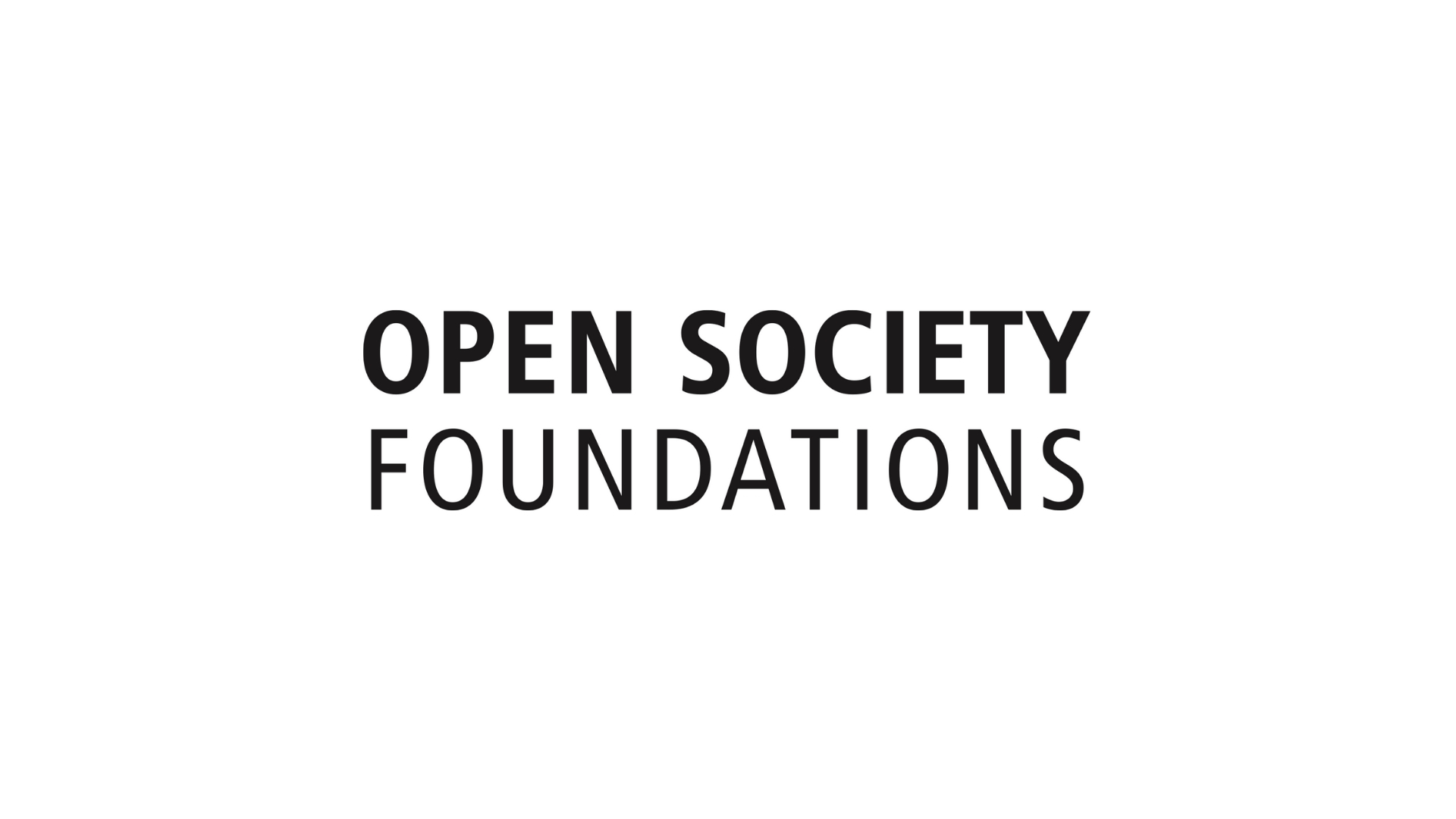 Open Society Initiative for Eastern Africa (OSIEA) Grants 2019
Deadline: Unspecified
Applications are open for the Open Society Initiative for Eastern Africa (OSIEA) Grants 2019. The OSIEA plays an active role in encouraging open, informed dialogue on issues of importance in Eastern Africa.
Through a combination of grant making, advocacy and convening power, OSIEA is able to support and amplify the voices of pro-democracy organizations and individuals in the region and to strengthen their capacity to hold their governments accountable. This includes efforts to defend and support rights activists and pro-democracy advocates who come under attack for their work.
OSIEA occupies a unique niche as a donor organization in Eastern Africa. They are both a donor and implementor working locally and internationally, which gives them an enormous flexibility in terms of reach and impact. They join processes that are consultative and participatory. Their ability to be flexible in their funding criteria allows them to respond quickly to changing situations. They add their own voice to debates and are not shy to take on rights issues that are deemed as politically sensitive or controversial.
They support initiatives with a demonstrated capacity to positively transform society in innovative ways that embrace inclusiveness and diversity.
Eligibility
OSIEA supports projects in the following programmatic areas:
Democratic governance and rule of law
Economic governance
Health and rights
Equality and non-discrimination
Application
To apply, submit proposals to [email protected] Download the grant concept template
For more information, visit Open Society Grants.