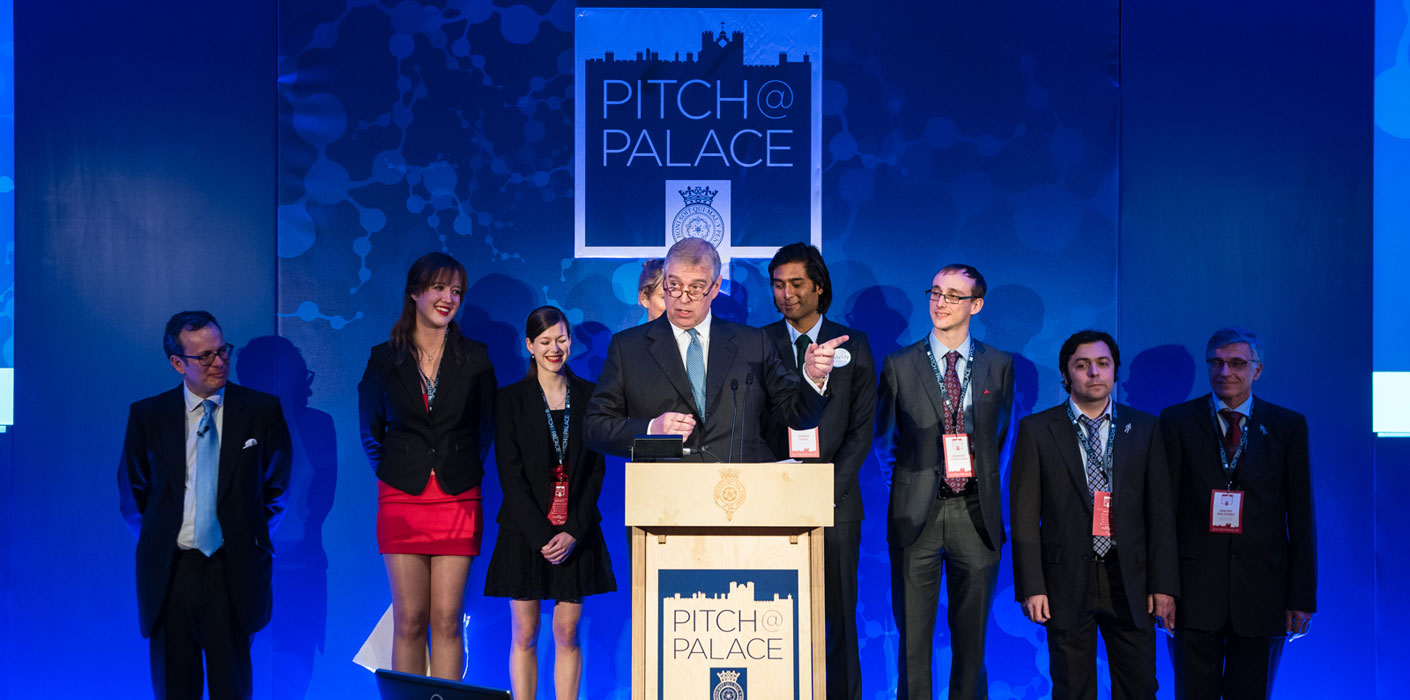 Deadline: September 13, 2019
Applications are open for the [email protected] Global Program for Entrepreneurs 2019. The [email protected] guides, helps and connects Entrepreneurs and early-stage businesses with potential supporters, including CEOs, Influencers, Angels, Mentors and Business Partners.
The Duke of York founded [email protected] in 2014 to provide a platform to amplify and accelerate the work of Entrepreneurs. [email protected] gives Entrepreneurs the opportunity to meet the people who can help make their business dreams become a reality.
The aim is to:
Create introductions to Mentors and Advisors;
Through their Audiences, provide access to Distribution Systems and Supply Chains;
Make Connections; and
Help with Investment
It costs nothing for Entrepreneurs to apply. 42 Entrepreneurs are selected for each event and, following participation, remain within the [email protected] constellation for future support and development. Alumni Entrepreneurs continue to receive ongoing support, introductions and connections to the [email protected] UK and Global network.
Road to [email protected]
Eligibility
Open to Entrepreneurs and early-stage businesses.
Application
For more information, visit [email protected].