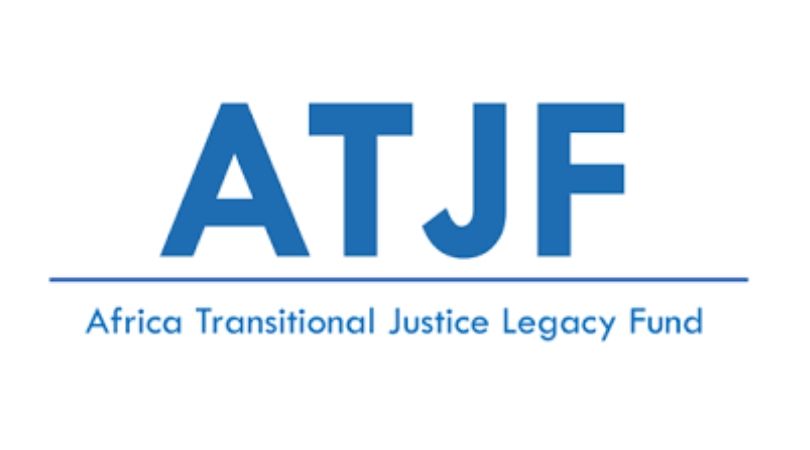 Call for Proposals: Africa Transitional Justice Legacy Fund (ATJLF) 2019
Deadline: August 30, 2019
Proposals are invited for the Africa Transitional Justice Legacy Fund (ATJLF) 2019. The ATJLF is a three-year grant-making initiative based in Accra, Ghana. It was established by MacArthur Foundation and another US-based private foundation, to provide funding support to community-based organisations, NGOs and survivor-led groups to implement transitional justice projects and initiatives in seven West African countries.
The Fund seeks to support organisations with transformative and impactful interventions in transitional justice processes in Africa with a goal to help rebuild communities and (re) activate survivor agency in West Africa.
The Fund will be accepting applications that seek to address issues under the following broad themes. Proposals can cut across the three themes and not necessarily one:
Truth, Justice & Accountability
Reparations
Institutional Reform & Enabling Environment
Grant Type and Size
The ATJLF will award three (3) categories of grants:
Small grants ranging from $1,000 to $10,000 – these will be awarded to very small CBOs & community groups for short term projects with quick turnaround impacts. These grants will also afford this category of organisations/groups to benefit from capacity assessment with the possibility of graduating to larger grants at a future date.
Main grants: from $10,000 to $50,000 – these will focus on providing support to CSOs, NGOs, registered survivor groups & networks.
Catalytic grants – these will range from $50,000 but not exceeding $70,000 and will be available to support projects with innovative and/or cutting edge activities, sound policy influence/change initiatives. This category of grants will also include regional bodies or CSOs working across the region on policy frameworks that are designed to impact the region. These are discretionary grants and will be awarded on a needs and relevance basis.
Eligibility
Civil society organisations, community based groups and networks of organisations working on transitional justice and human rights issues in Cote d'Ivoire, The Gambia, Guinea, Liberia, Sierra Leone, Mali and Northeastern Nigeria are kindly encouraged to apply
Applicants must be registered CSO or CBO operating in one of the seven countries of focus, (if not registered then at least 2 other credible CSOs that have been in existence for over 5 years must vouch for you)
Must have at least three (3) staff members (including the founder/director)
Must have a functional bank account in country of operation
Must have some operational systems in place – accounting process and procedures, defined management structure, evidence of monthly/quarterly/semi-annual or annual financial accounting
Must be known or embedded in communities that have experienced atrocities or human rights violations and have strong connections and networks with victims, survivors and the community in which they operate
Must already be working (or willing to work) on human rights and transitional justice issues in the identified communities in the countries of focus
Application
The ATJLF will award three (3) categories of grants. Please read the application guidelines for details on the grant amounts and ceilings for each project proposals.
Submit the completed online application form, together with the budget template and assessment tool. Applications can be submitted in English (Anglophone countries) or French (Francophone countries).
For more information, visit ATJLF.