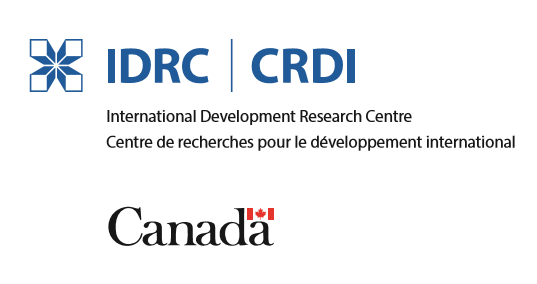 IDRC/GPE Knowledge and Innovation Exchange Global Grant 2019 (Up to CAD $2.7 million)
Deadline: October 1, 2019
Applications for the IDRC/GPE Knowledge and Innovation Exchange Global Grant 2019 are now open. The Knowledge and Innovation Exchange (KIX) is a joint endeavour of the International Development Research Centre (IDRC) and the Global Partnership for Education (GPE) to strengthen the national education systems of GPE member countries.
IDRC and GPE invite proposals from individual organizations or consortia of multiple organizations for projects that will generate knowledge and evidence to support the adaptation of proven innovations to address key education priorities in GPE member countries; and mobilize research and knowledge to support the scaling of these proven innnovations.
Thematic Areas
Projects must also focus on one or more of the following six thematic areas:
Teaching and learning;
Early childhood care and education;
Equity and inclusion;
Gender equality;
Data systems; and
Learning assessment systems.
Grant
KIX will allocate CAD 16.2 million through this call, with individual projects receiving funding between CAD 1.35 million and CAD 2.7 million. These grants can be up to 42 months in duration. Between 6 and 12 projects will be funded through this call.
Eligibility
Open to individual organizations or groups of up to four organizations working in a consortium that have a substantial record of conducting education research in developing contexts.
Application
For more information, visit KIX Global Grants.