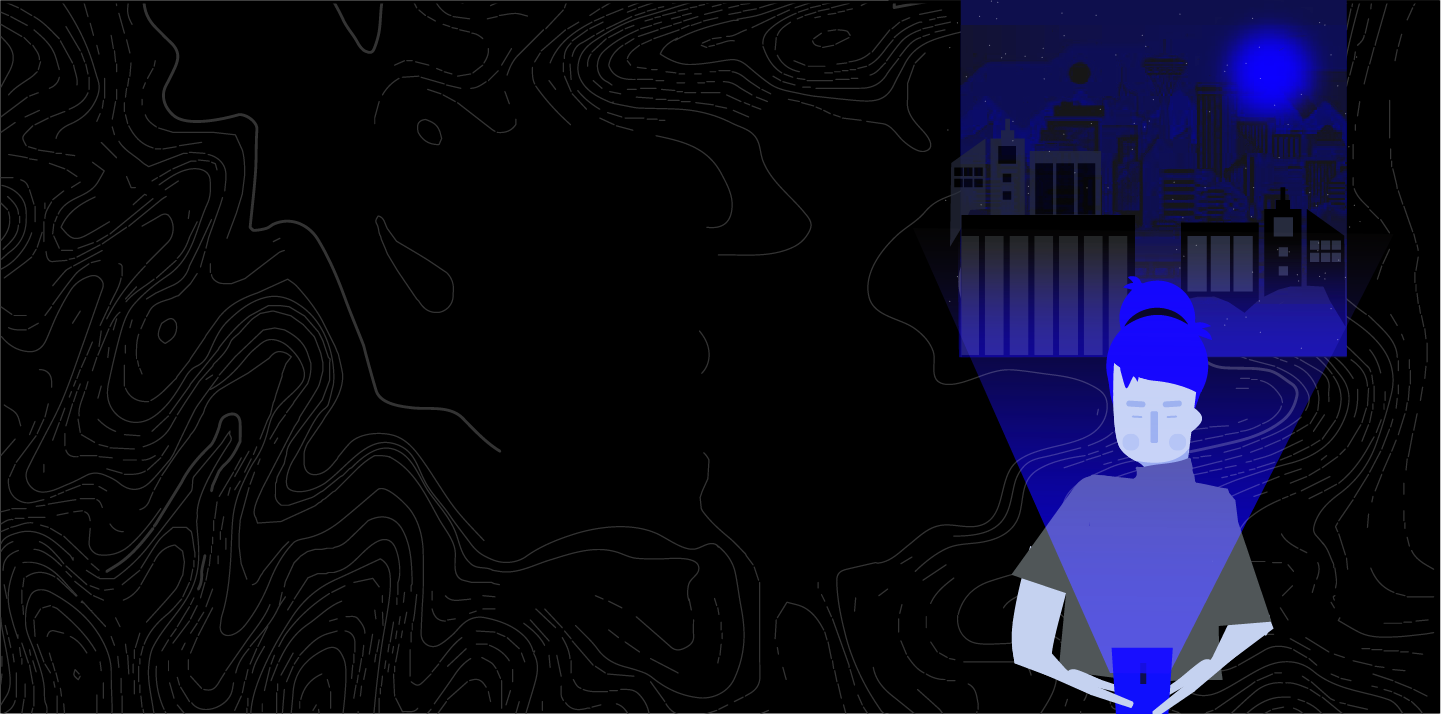 OpenIDEO Cybersecurity Visuals Challenge 2019 ($7,000 prize)
Deadline: August 16, 2019
Applications are open for the OpenIDEO Cybersecurity Visuals Challenge 2019. The Challenge seeks to provide answers to the how might we reimagine a more compelling and relatable visual language for cybersecurity.
Too often, visuals in the cybersecurity space reflect surface level understanding influenced by sensationalist media. We see pictures of locks, white men in hoodies, or green 1s and 0s that do little to convey the reality of this complicated, critically important topic. With this Challenge, they hope to elevate imagery that better represents the cybersecurity space in an accessible and compelling manner.
Benefits
All participants receive access to resources and community support
Up to 25 shortlisted contributors will receive mentorship from a cybersecurity expert and $500 each
Up to five winners will receive $7,000 each
Eligibility
Open to visual creators from diverse backgrounds eager to apply their skill set to this important work.
Eligible countries include: Argentina, Australia, Brazil, Canada, China, Colombia, France, Germany, India, Japan, Mexico, Netherlands, Peru, South Africa, Spain, United Kingdom, and United States of America.
Selection Process
During shortlisting, they will evaluate your submission based on the following criteria:
Visually Compelling: Visuals must clearly communicate a discrete aspect of cybersecurity, and communicate meaning instantly by employing design elements such as composition, colors, shapes, characters and image/text relationship.
Artistic Quality: Visuals must be well-conceived and well-executed within the visual creator's medium of choice.
Expands the Conversation: Visuals must be additive to the cybersecurity space. We're eager to think beyond current visual representations with original art that innovates, elevates, inspires, and pushes creativity at the edges.
For final selection, they will evaluate your submission based on shortlisting criteria in addition to the following:
Translating Power: Visuals must increase understanding and access to cybersecurity in a way that is easily and quickly digested by someone who does not have cybersecurity expertise. Where possible, the visuals should work in different contexts and be durable in their timelessness.
Technical Accuracy: Visuals must include accurate depictions of a discrete aspect of cybersecurity.
Application
For more information, visit OpenIDEO Cybersecurity Visuals Challenge.