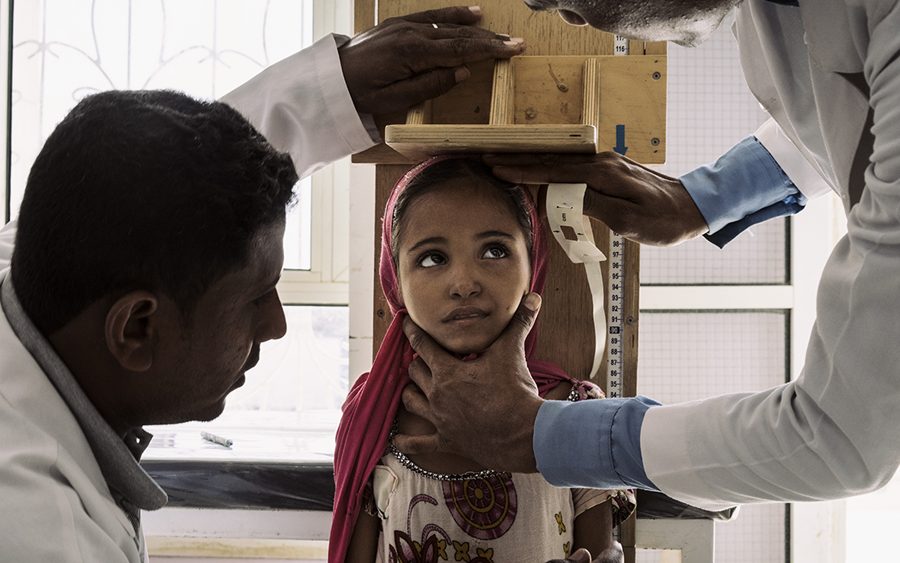 World Press Photo Foundation's Solutions Visual Journalism Initiative 2019 (Up to $5,000 grant)
Deadline: September 6, 2019
Applications for the World Press Photo Foundation's Solutions Visual Journalism Initiative 2019 are now open. The World Press Photo Foundation and MIAP, the Message in a Photo foundation, are beginning an initiative to promote and produce visual journalism with a solutions focus.
The Solutions Visual Journalism Initiative (SVJI) has three objectives:
Develop what a solutions focus means for visual journalism
Commission, fund, and publish a small number of solutions stories in 2019-2020
Use these new stories to educate both the profession and engage the public on the benefits of a solutions focus in visual journalism
Funding
The level of funding for each project depends on the needs and viability of the proposal, but as a guide projects could be supported with a grant of approximately €5,000 each.
Eligibility
Open to journalists around the world;
They are looking to commission, support, and publish a small number of new and original visual stories with a solutions focus.
Judging Criteria
The viability of the proposed project and fit with the five features of solutions journalism will be the criteria against which applications will be judged.
Application
To apply, complete the application form and send a small portfolio of your best visual work via WeTransfer to David Campbell ([email protected]), Director of Programs and Outreach, with 'SVJI Application' in the WeTransfer subject heading.
For more information, visit World Press Photo Foundation.