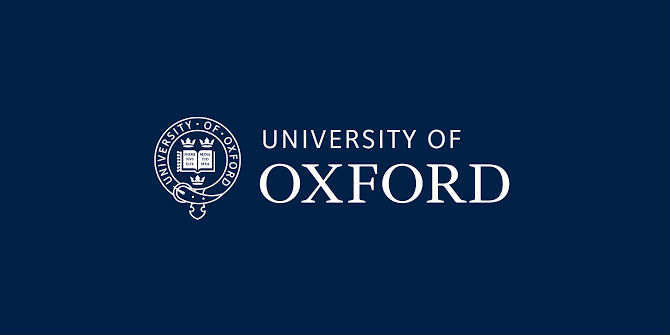 Part-time Administrative Assistant Job at Blavatnik School of Government, University of Oxford
Deadline: August 14, 2019
Are you looking for an exciting role in a dynamic organisation which has the ambition to improve government across the world? Are you enthusiastic, organised and looking for a new challenge? Do you have the skills to work in a fast-paced team right at the heart of a vibrant new school?
The Blavatnik School of Government is seeking to appoint a conscientious and collaborative administrative assistant to join the school's Executive Office. You will be supporting two PAs who are responsible for managing the busy diaries of three senior professors, planning the logistics, booking travel, arranging visas, preparing papers and ensuring actions are followed up in a timely way. The role offers varied, interesting and fast-paced work within a high-performing, stimulating and supportive environment.
You will work closely with the PAs and other team members. You will occasionally be required to provide a critical interface between the professors and a wide range of internal and external contacts, often at senior and VIP levels. You will be engaging, diplomatic, have good judgement and engender extremely high levels of trust from the senior leaders you support and all those with whom you liaise.
Salary
The salary range is between £22,017 – £25,482 with a discretionary range to £27,830 p.a. (pro rata)
Eligibility
Applications are welcome from individuals living in the UK and from candidates who do not currently have the right to work in the UK, but who would be eligible to obtain a visa via another route.
The successful candidate will need:
Excellent team working skills (within your own team and with other teams across the school)
Self-motivation, resilience
A detailed eye for accuracy and a positive
Can-do attitude
You will also demonstrate a high degree of discretion;
The ability to use your initiative in dealing with a diverse range of people;
And excellent prioritisation and organisational skills, with the ability to manage a diverse workload while maintaining extremely high standards.
Application
For more information, visit Job at Blavatnik School of Government.