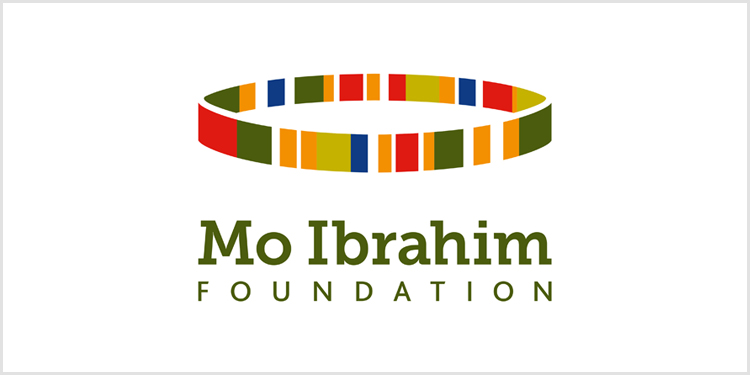 Mo Ibrahim Foundation Leadership Fellowship Programme 2020 for future African leaders (Fully-funded + $100,000 stipend)
Deadline: October 14, 2019
Applications for the Mo Ibrahim Foundation Leadership Fellowship 2020 stream are now open. The Ibrahim Leadership Fellowships form a selective programme designed to mentor future African leaders. Through this annual fellowship programme, they seek to deepen and broaden their growing network which continues to contribute its skills and learning to a better Africa.
Fellowships
International Trade Center: This Fellowship opportunity at ITC is in collaboration with the Mo Ibrahim Foundation. Established in 2006 the Mo Ibrahim Foundation aims to support good governance and great leadership in Africa. The Fellowship offers a mentorship experience with the Executive Director and Deputy Executive Director of ITC to prepare young Africans for leadership of major organizations and multilateral institutions.
UNECA: The United Nations Economic Commission for Africa (UNECA) has a dual role as the regional arm of the United Nations in Africa and as one of the major pan-African institutions. Its mandate is to promote the social and economic development of Africa through knowledge activities, advocacy and consensus building and technical cooperation. UNECA is partnering with the Mo Ibrahim Foundation to promote leadership development through a practical and on-the-job fellowship. The programme is aimed at enabling young African professionals to develop leadership capacity in a large institution, gain knowledge of the functioning of the United Nations, have better understanding of Africa's socio-economic challenges and contribute to the analytical, advocacy and policy advisory work of the Commission.
Benefits
Opportunity to work in the executive offices of either the AfDB (Abidjan), UNECA (Addis Ababa) or the ITC (Geneva)
Annual stipend of $100,000.
General Eligibility
Applicants must hold African nationality.
Applicants must be under 40 years of age at time of application (women with children should be under 45 years of age).
Minimum seven years of relevant work experience.
Master's degree
Advanced English. Knowledge of other UN official languages in particular French or Spanish is an asset.
Meet any additional criteria as set by the host.
Application
Applications open on August 12, 2019
Applications close on October 14, 2019
Successful candidates notified early 2020
Fellows report for duty May 2020.
For more information, visit Ibrahim Leadership Fellowship.