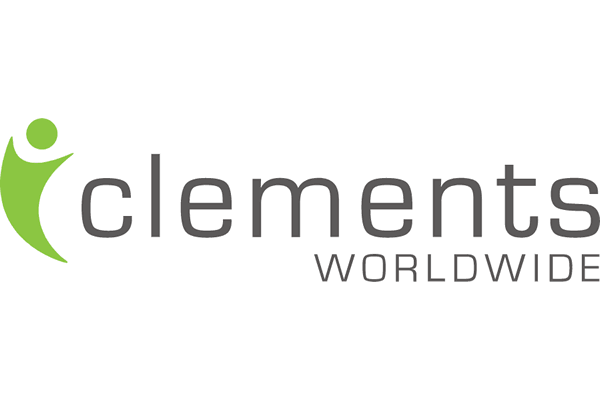 Clement Worldwide's Expat Youth Scholarship (EYS) Program 2019
Deadline: September 30, 2019
Applications are open for the Clement Worldwide's Expat Youth Scholarship (EYS) Program 2019. The Expat Youth Scholarship (EYS) program is a yearly scholarship for students experiencing life outside their home country. Clements has awarded over $100,000 USD in scholarships over the last ten years.
With each year, the Expat Youth Scholarship has grown drastically in the number and creativity of submissions from expat youth around the world. After 10 years of Scholarship contributions, they have decided to celebrate this year with a Special Edition!
The Challenge
What is an experience that you as an expat can appreciate that a tourist couldn't?
Expats can fully immerse themselves in their local communities and cultures in ways that short-term tourists are not be able to. "Ike"—the Clements mascot—is a tourist visiting you. Show him something you get to do that a visitor probably wouldn't. Include him in a photo, drawing, painting, or some other visual media. You can take a photo with him, include him in a scene, photograph him at a location, or paint him. These are just a few examples—be creative!
Eligibility
Open to students aged 13-21 who were expatriates for at least 1 year;
Applicants can be of any nationality.
Application
Click here to submit your application
For more information, visit Expat Youth Scholarship.