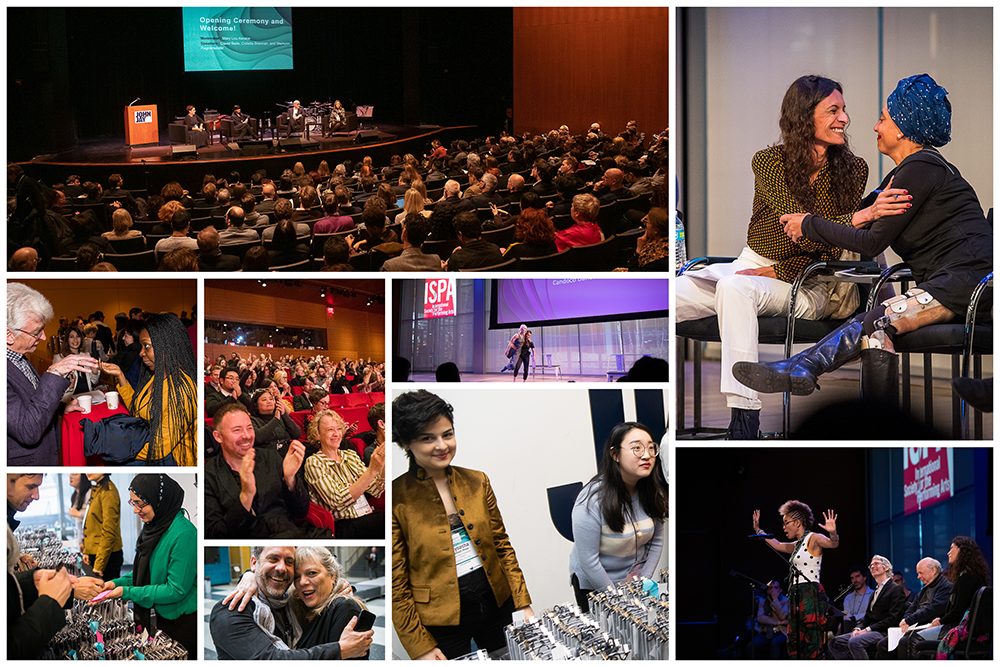 International Society for the Performing Arts (ISPA) Membership and Events Internship – Fall 2019
Deadline: August 30, 2019
Applications are open for the International Society for the Performing Arts (ISPA) Membership and Events Internship – Fall 2019. Reporting to the Manager of Membership and Events (MME), the Membership and Events Intern will provide administrative support to the ISPA team, which will be gearing up for the Congress to be held in New York City between January 14-16, 2020 and initiating the membership renewal process for 2020.
Two major areas of responsibility will include processing event registrations and providing customer service to members and prospective members. This position is part-time at 20 hours per week, with full-time hours during the week of the congress and the preceding week (January 6-17, 2020).
Internship Duties
Event Support: Working with the MME, the intern provides important support for all Congress registrations and events leading up to the Congresses, including:

Coordinate the registration process including responding to registration inquires and processing registrations
Recruit, schedule, and manage volunteers
Assist with the onsite registration and check-in process during the Congress including material preparation, logistical coordination for transporting materials, setup/strike of registration area at multiple venues, in-person customer service
Process and file invoices
Update website content

Membership Support: ISPA has a diverse membership of over 500 members representing 59 different countries. The intern will be involved with ongoing communication with this membership constituency, including:

Assist the MME in responding to requests for support and information from all customers
Process membership applications, assist new members with setting up their online accounts
Troubleshoot issues with member accounts
Update website content
Benefits
Compensation is $500 per month, plus monthly unlimited metro card reimbursement. ISPA's office is located in Manhattan.
Eligibility
Open to individuals currently enrolled in or recent graduate of an arts management program or related field
Internship or work experience with cultural or non-profit organizations
Experience as a volunteer or organizing/recruiting volunteers
Superior verbal and written communications skills
Fluency in Microsoft Office programs including Word, and Excel
Basic HTML knowledge
Efficient and organized with a keen attention to detail
Knowledge/skill with image manipulation/Photoshop desirable
Fluency or conversational skills in a second language desirable
Work well in a team environment where a small staff is responsible for a variety of tasks and initiatives
Candidates must be authorized to work in the United States without sponsorship
Application
Submit the following materials in a single PDF document via email to [email protected] indicating "Fall 2019 Intern Application" in the subject line of the email:
Cover letter addressed to Ann Pattan, Manager of Membership and Events detailing your experience, career goals, and why you are interested in the position.
Resume
List of three references
All applications must be received by 5pm EDT, Friday, August 30, 2019. Only those applicants considered for an interview will be contacted. ISPA welcomes applications from all qualified candidates. ISPA is an equal opportunity employer.
For more information, visit ISPA Internship.