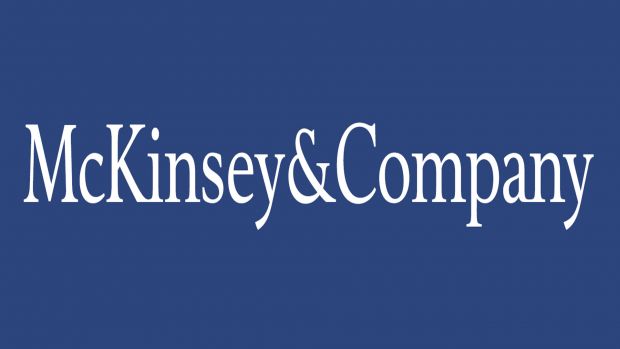 McKinsey & Company Young Leadership Fellowship Programme – Kenya 2019
Deadline: Unspecified
Applications are open for the McKinsey & Company Young Leadership Fellowship Programme – Kenya 2019. The Young Leaders Program (YLP) is a two-year full-time consulting program that develops exceptional young local Kenyan talent into real leaders. You'll work as part of a client project team, collaborating with colleagues and clients to solve their toughest business problems. At the end of the program, high-performing Fellows progress into a Business Analyst role.
Programme Details
You'll work in teams of typically 3 – 5 consultants, playing an active role in all aspects of the client engagement. This includes gathering and analyzing information, formulating and testing hypotheses, and developing and communicating recommendations. You'll also have the opportunity to present results to client management and implement recommendations in collaboration with client team members.
You'll gain new skills and build on the strengths you bring to the firm. Young Leaders receive exceptional training as well as frequent coaching and mentoring from colleagues on their teams. This support includes a Partner from your local office or practice assigned to you to help guide your career as well as formal training in your 2- 3 years. Additionally, you'll receive guidance and support from your local office in the selection of client projects, helping you to develop your skills and build your network.
Eligibility
Applicants should have an undergraduate academic degree in Business/Commerce, Law, Engineering or Economics
Fewer than 2 years of work experience
Have great potential in leadership, problem solving and entrepreneurial drive​
Individuals who are currently enrolled or have completed a master's degree are not eligible.
Application
For more information, visit McKinsey & Company.