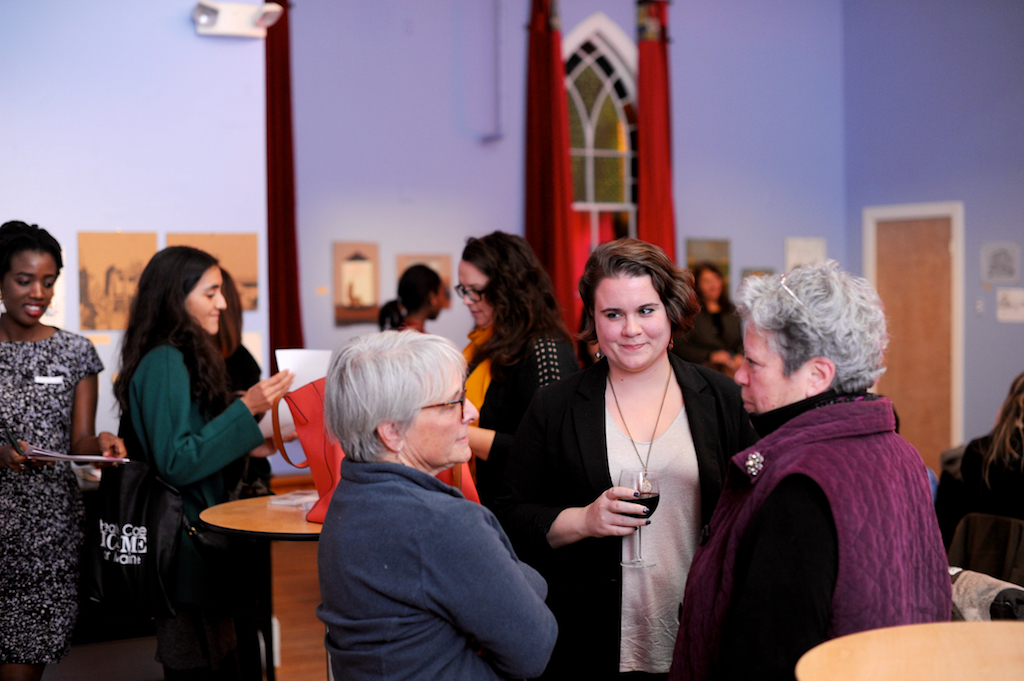 GROW WITH US Fellowship Program 2020 for Young African Women & Enbies Entrepreneurs
Deadline: September 30, 2019
Choose Yourself, an International non profit organization building world where gender equity reigns is accepting applications for the 2020 Grow With Us Fellowship Program. The "Grow with Us" program is a yearly fellowship which focuses on equipping and mentoring young African women entrepreneurs thriving on the African continent.
Choose Yourself contributes to the economic and social power of the youth specifically young women. In their journey to making sure African women are accessing economic and social power, they realized the first step is to equip young African women entrepreneurs and social leaders.
Every year, they choose 15 rising young African women entrepreneurs and they get monthly lessons with mentors who are entrepreneurs they can relate to. They identify the most rising, problem solving, community driven and social leaders who are passionate with accessing economic power to do right by their communities. The fellowship happens remotely throughout the year with different mentors from different sectors.
At the end of the fellowship, they gather the fellows with a fully funded bootcamp where the fellows and mentees wrap up for a 3 day long session before they go back to focus on their endeavors. This is the second Fellowship Program that will run from Jan  2020 to October 2020.
Eligibility
They are looking for you if:
You are a woman
You live and reside in any African Country
You are 21-25
You have an idea or a running start-up or Enterprise or a social leader
You speak and understand English
You are consistent, flexible and willing to invest at-least 6 hrs a month to this program
Application
Note that the deadline is 11:59 pm EST on September 30th.
For more information, visit Choose Yourself.