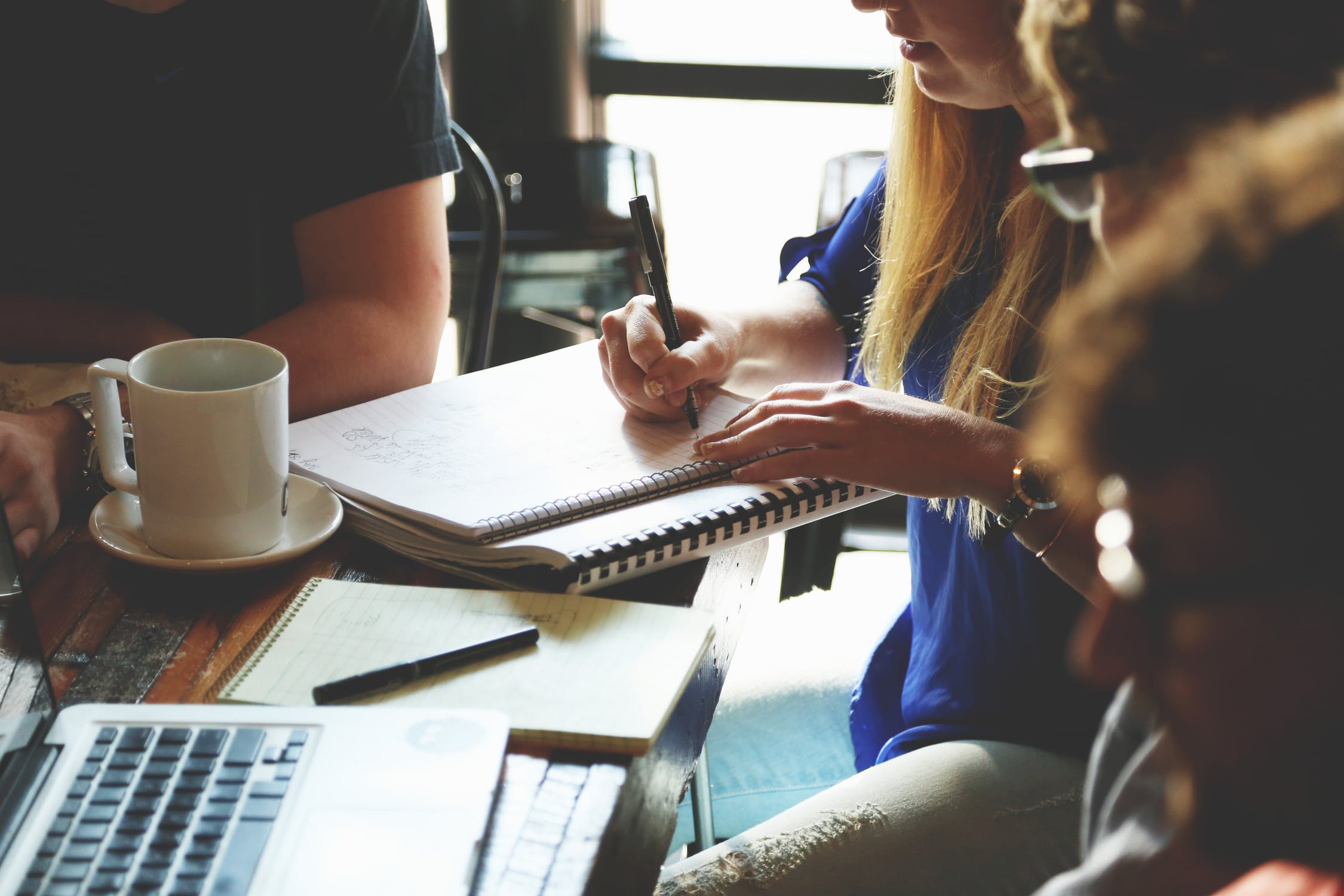 7 Scholarships In The USA For International Students Which You May Get
No doubt, the United States is the primary destination of many students planning to study abroad. This is because they will have a taste of an internationally recognized educational system, not just that, they'll have access to a wide range of scholarship meant for international undergraduates. The latter is the primary reason why millions of people apply for a study visa annually to the U.S.
Many students interested in scholarship America may want to ask, "are these scholarships easy to get? What is the process?" First of all, if you want to know how to get a scholarship, you need to know the various means of applying for them. We have helped you by providing a list of top awards in the States for international students. However, you must know that most schools will require you to write a research paper during the application stages. Not to worry, you can always get help from a reliable writing service online. Continue reading to learn about them.
1. BERKELEY COLLEGE
Berkeley College is a fashion and business school located in the heart of New York. It offers several careers focused on all international undergraduates. Since it came into existence in 1931, it has gained more than enough recognition among business elites, and industry executes. This helps the school to teach student writing skills that will make them useful in the world of business. As a student, you have a lot of resources to help with your research and buy research paper from trusted service online. This reputable college offers scholarships to undergraduates based on academic history and financial constraint. However, it must be sent alongside the application for admission.
2. AMERICAN UNIVERSITY
The American University offers scholarship for international students in their first year. However, incoming students applying for such grants must be academically qualified to enjoy this privilege. The award ranges from $6 to $25k per academic year. And renewal is subject to meeting specific condition in the university.
3. FULBRIGHT FOREIGN STUDENT PROGRAM
It is a government-aided scholarship for an international student who wants to pursue a Master's or a Ph.D. program. Non-degree postgraduates students can also benefit from this kind of grant. This program is responsible for bringing a pool of citizens from other countries to study in the United States. Most of the world's finest minds today benefit from this grant which covers tuition, stipends, and books.
4. GLOBAL SCHOLARSHIP FOR INTERNATIONAL STUDENTS
This is an accessible international student database for anyone applying for scholarships for undergraduates. A quick visit to this platform, you will find information about different scholarship programs, how to apply for them as well as the conditions for receiving the grant. Most schools will require you to write an application requesting for such awards. If you find this too challenging, you can hire a paper writing service to help you with your admissions application.
5. OPPORTUNITYDESK.ORG
The OD platform has an updated listing of several grants available to people from various developing countries of the world. And who are interested in pursuing development-related courses at the university. Those who want to avail themselves for these grants must focus their minds on using further education to pursue global development goals.
6. SPORT-SCHOLARSHIP.COM
This platform is useful for student-athletes seeking sports scholarship in various institutions. In the USA, courses are available in up to 10 different languages for international students.
7. KANSAS UNIVERSITY SCHOLARSHIP
The Kansas university merit international scholarship rolls out opportunities annually for a student seeking help with their studies in the USA. To become eligible for the program, the student must demonstrate high performance in previous academic history. The university grant consists of 30 awards each academic year that amount to $4,000 to $7,500 for each student.
These are just a few of the many scholarships available to all international undergraduates studying in the United States. However, each school or program has its criteria that you must meet before you can apply for them. Ensure you read through them and make the most of this excellent opportunity in your undergraduate years.
For more articles, visit OD Blog.