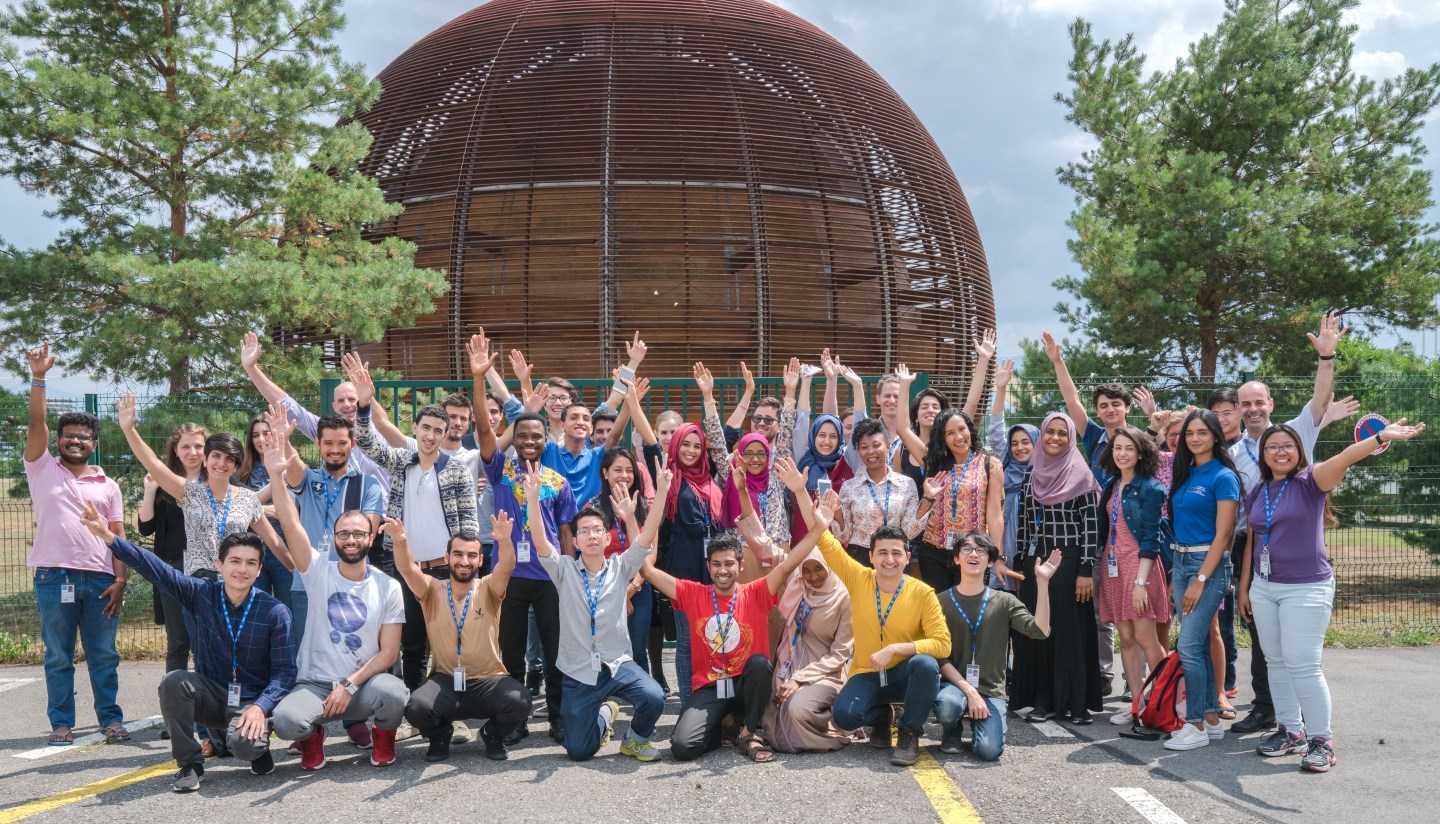 CERN Technical Studentships – Mechanical Engineering 2020 in Geneva, Switzerland (Paid position)
Deadline: October 21, 2019
Applications are open for the CERN Technical Studentships – Mechanical Engineering 2020. If your university or institute requires or encourages you to acquire work experience through an internship, imagine doing this at CERN in Geneva. It's more than work experience. In fact, it's a student programme like nowhere else on Earth and an impressive addition to your CV!
If you are a student looking to complete practical training in domains related to Mechanical Engineering, you will have the opportunity to work at the cutting edge of technology, contribute and broaden your knowledge in disciplines as varied as structural mechanics and machine development, magnets, fluids or heating systems, mechatronics, computer aided design or metrology to name but a few.
Benefits
CERN would very much like to benefit from your expertise, commitment and passion.
In return, CERN will provide you with:
A contract of association from 4 to 12 months
An allowance of 3305 Swiss Francs per month (net of tax)
A travel allowance
Depending on your personal circumstances, a supplement if you are married and/or have children.
Coverage by CERN's comprehensive Health Insurance scheme (the contribution will be automatically deducted from your allowance)
2,5 days of paid leave per month
Eligibility
In order to qualify for a place on the programme you will need to meet the following requirements:
You are a national of a CERN Member or Associate Member State
You have completed at least 18 months of your undergraduate studies (Bachelor or Master's) at the time of the next student selection taking place in December 2019
You can stay for at least 4 and at most 12 months remaining registered as a full-time student

They advise you to opt for the longest period possible to make the most of it and increase your chances of being selected

You have a good knowledge of English OR French
Application
You will need the following documents, clearly labelled (e.g. "CV", "Motivation letter", "Academic transcript", etc.) and in PDF format to complete your application:
A CV.
A copy of your most recent academic transcript giving an overview of your marks (if you download it from your university portal please make sure there is no protection so that we can open it).
A reference letter from your University Professor is mandatory. Should you have a letter of reference from a previous internship you may add this as a second reference.
You can upload these letters at the time of application if you have them to hand. You will also be provided with a link as soon as you have submitted your application to forward to your referees to upload their letters confidentially.
Note: this must be done before the closing date.
Make sure you have all the documents needed to hand as you start your application, as once it is submitted, you will not be able to upload any documents or edit your application further.
For application and more information, visit CERN Traineeship.