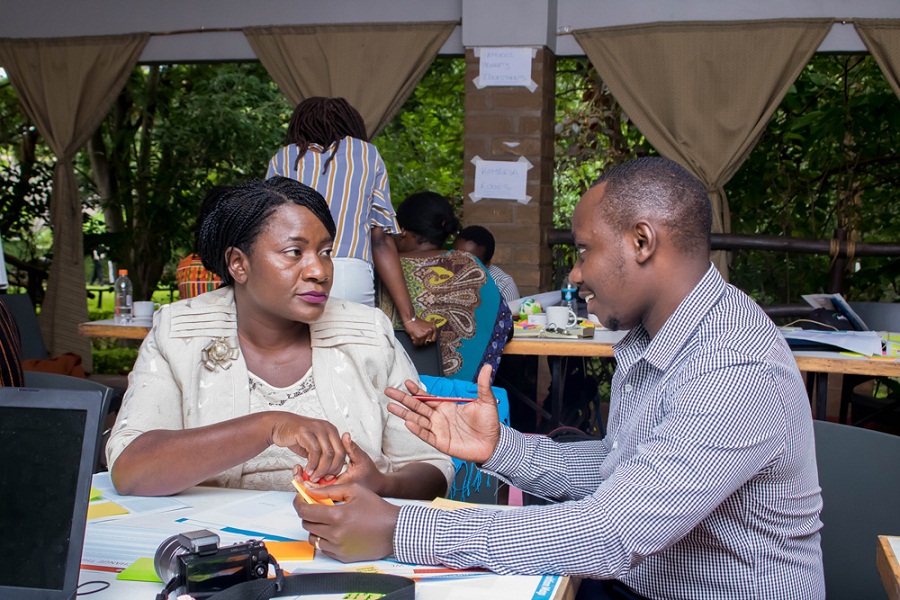 GrowthAfrica Accelerator 2020 for African Entrepreneurs
Deadline: December 1, 2019
Applications are now open for the GrowthAfrica Accelerator 2020. They are looking for 80 ambitious and committed entrepreneurs in Kenya, Uganda, Ethiopia, Zambia, and Ghana to be part of the 2020 cohort. The programme is designed to help you scale your venture, make it investment ready and develop your entrepreneurial leadership acumen with the aim of unlocking significant growth in your business among other Integral facets required in building a successful timeless business.
Founded in 2002, GrowthAfrica continues to exponentially increase the rate and growth of business success in Africa through the annual Accelerator. Backed by extensive knowledge and experience in supporting entrepreneurs across Africa, the first accelerator run in 2012 and to date, 224 ventures have been accelerated, worked directly with 407 entrepreneurs, run 21 cohorts and created 30,000+ jobs.
Benefits
Growth strategy: Led by experienced facilitators, leveraging our proprietary process and learning methodology, we focus on solutions that leads to an increase in your revenue, profits and impact
Bespoke incompany support: Get individualised and tailored in-company support from the most qualified team who will walk you through and support you in your business journey
Access and fellowship with quality peers across Africa: Connect and benefit from peer-to-peer learning and networking with like-minded entrepreneurs across Africa
Investment support: Receive support in identification of, access to and engagement with potential and relevant investors
Access to mentors and industry-subject experts: You will have access to Pan-African mentors/experts who will offer you advice and be your sounding board
Financial modelling: Support in build a financial model for your business growth and investment
Leadership: Acquire skills and tools to develop stronger entrepreneurial leadership
Eligibility
Open to for-profit, post revenue business with an innovative product, service or methodology operating in Kenya, Uganda, Ethiopia, Zambia and Ghana;
Ready to scale the business;
Turnover of minimum $50,000 USD;
Existed for 2 years or more year;
Dedicated full time founding team consisting of at least 2 founders;
Have full time and dedicated core team;
Open to raising external investment as part of your growth strategy;
Eligible Sectors
Applications are open to all sectors but GrowthAfrica has a soft spot for:
Agribusiness
Education
IT/mobile solutions/Tech enabled businesses
Financial services and Fintech
Renewable energy
Water & sanitation
Health
Manufacturing/processing
Renewable energy
Retail/e-commerce
Application
To prepare offline, download the application package.
Click on your country to apply:
For  more information, see FAQ or visit GrowthAfrica Accelerator.