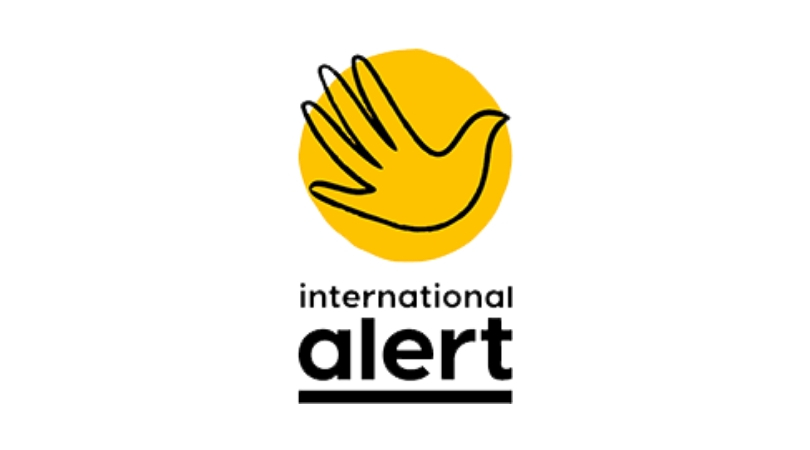 International Alert is hiring a Finance and Administrative Assistant EMENA Programme – UK
Deadline: October 16, 2019
International Alert is hiring a Finance and Administrative Assistant EMENA Programme – UK. This is an exciting opportunity to work with an international NGO to work on its financial, administrative and operational management systems has arisen. This role will enable you to gain valuable experience and skills across these areas within International Alert's Europe, Middle East and North Africa team.
The purpose of this post is to provide grants and financial management support, programme administration, project implementation support, consortium co-ordination and fundraising support to specific areas of the Europe, Middle East, North Africa Programme. While the role will be shared across the Europe, Middle East, North Africa Programme, particular priority will be given to co-ordinating Alert's projects in the South Caucasus and Ukraine context.
Salary: £23,875 per annum, plus excellent benefits
Contract: Fixed-term, 4-year contract
Based: London, UK
Closing date: 16 October 2019
Role
You will be working on various areas of administration, logistics, finance and operations, and fundraising support. You will be a proactive problem-solver with the ability to prioritise and an eye for detail. You will be at ease in working in different cultural contexts and have the versatility to work within a diverse team.
Eligibility
They are currently looking for someone who has basic finance and administration skills and knowledge of project cycle management.
The ideal candidate will be an excellent communicator and be eager to gain experience in a number of different finance areas in the NGO world.
As it is unlikely that they will be able to obtain a work permit for this role, all job applicants must already have the right to work in the UK.
Application
Please note they do not accept CVs.
The deadline for applications is 16 October 2019 at 5pm (UK time).
They reserve the right to close this advert early, as we will be reviewing applications on a rolling basis. Apply early so you don't miss this opportunity.
For more information, visit International Alert.