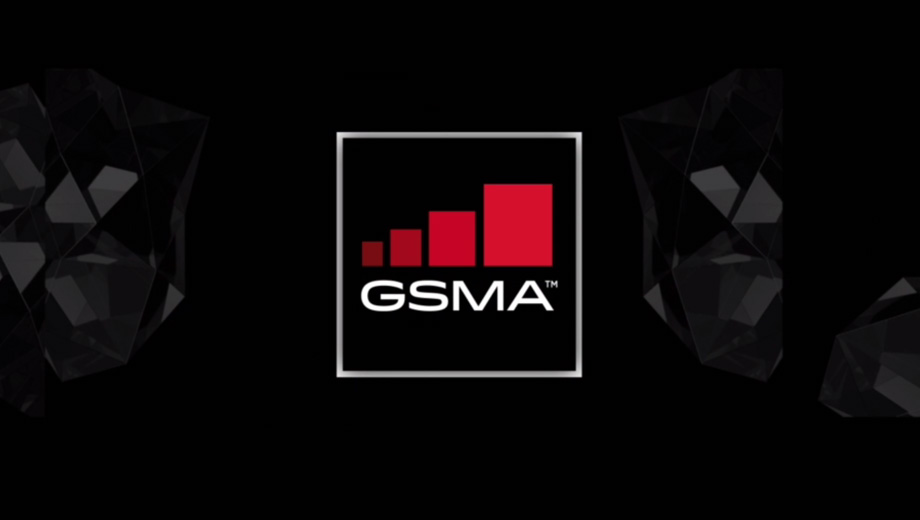 Hot Job: GSMA Mobile for Development (M4D) is hiring a Market Engagement Manager – Nairobi, Kenya
Deadline: Unspecified
The GSMA Mobile for Development (M4D) is seeking to hire a Market Engagement Manager. This is an exciting opportunity to join a passionate team working at the intersection of the mobile industry and the humanitarian sector, aiming towards an inclusive, impactful digital humanitarian future. The successful candidate will be responsible for leading stakeholder engagement and management for the M4H programme in the SSA region.
About the M4D Team
Mobile for Development (M4D) is a dedicated global team within the GSMA, bringing together mobile operator members, tech innovators, the development community and governments to prove the power of mobile in emerging markets. They identify opportunities and deliver innovations with socio-economic impact on over 30 million lives across 49 countries.
M4D'S Mobile for Humanitarian Innovation (M4H) programme works to accelerate the delivery and impact of digital humanitarian assistance. It focuses on the use of mobile-enabled solutions in humanitarian contexts across five focus areas:
Digital identity
Food security, adaption and resilience to climate change
Inclusivity
Mobile-enabled utilities
Mobile financial services
Through building bridges between the mobile industry and humanitarian sector, catalysing innovative solutions, developing insights and tools and investing in new partnerships and services, the M4H team aims to help shape an inclusive, impactful digital humanitarian future.
Responsibilities
As a Market Engagement Manager (MEM), you will have the following responsibilities:
Build and manage relationships with mobile network operators in prioritised countries in the SSA region in order to identify and catalyse strategic opportunities to develop and support initiatives that align with the programme's core objectives;
Build and execute a pipeline of multi-stakeholder projects that help understand new opportunity areas and/or demonstrate impact, including project design, partnership brokering and management, business case and business model development and operational support
On-going management of in-country projects. This may include organising and facilitating multi-stakeholder workshops, conducting desk-based landscaping research, assisting with project management and managing relationships across a range of stakeholders (e.g. mobile operators, development partners, start-ups and third-party solution providers).
Support and convene the GSMA Humanitarian Connectivity Charter (HCC) signatories in the region.
Provide support to grantees from the Innovation Fund in the region, and support wider Innovation Fund processes including identification of potential applicants, proposal review and due diligence.
Contribute to the M4D learning agenda by supporting the production of high-quality and professional publications, toolkits and blogs which capture lessons and insights regarding business models, grantee learnings, trends, relevant in-market convenings and developments from in-market engagement.
Ensure appropriate coordination of the programme's regional efforts with relevant internal and external partners.
Support the Market Engagement team on the overall strategic partnership and engagement plan for the M4H programme to ensure relationships with key stakeholders (MNO members, relevant private sector actors, UN/humanitarian agencies and NGOs) are established, well-defined and maintained
Proactively communicate relevant topical developments from across the region to the M4H and wider M4D teams.
Benefits
Working at the GSMA offers you unparalleled access to the mobile industry. They offer a chance to truly shape the direction of mobile, whatever your role. By joining the GSMA, you will be exposed to a fast-paced rapidly evolving environment, working on global solutions, genuinely fascinating and industry-changing projects and a stimulating and dynamic environment designed to enable you to flourish.
In addition to architect-designed offices and competitive compensation, their benefits include fantastic learning & development opportunities, generous holiday allowances, four additional days off for professional development and many others.
They offer a working environment that reflects their organisational values. They also hire in line with their values and recruit candidates who demonstrate a strong affinity with these 7 principles:

DREAM BIG: Demonstrate vision and insight to lead the industry forward
BE BOLD: Have the courage to take risks and make tough decisions
OWN IT: Take full accountability for your decisions and actions
WORK AS A TEAM: Collaborate to deliver impactful results
DO THE RIGHT THING: Conduct yourself with honesty and integrity at all times
SHOW RESPECT: Treat others as you would expect to be treated
LOVE WHAT YOU DO: Bring passion and pride to your work
Eligibility
Applicant should have previous experience within the mobile industry, preferably in the Sub-Saharan Africa region;
Experience managing multi-stakeholder relationships and delivering multi-stakeholder projects with some direction and supervision;
Solid commercial acumen with an ability to clearly communicate strategic opportunities, develop a compelling business case, value proposition and business models
Familiarity with the humanitarian sector, including an active interest in the potential of mobile and digital solutions to improve humanitarian response
Comfortable managing relationships with various internal and external stakeholders, including C-level executives and dedicated entrepreneurs
Experience in business development, project management and product development
Experience working with donors, international development community or multi-lateral organisations an asset
Able to quickly grasp new concepts and ideas (given the level of innovation in our sector and the wider industry) and proactively communicate and work as part of a global team.
Naturally curious, able to think beyond business-as-usual scenarios, and dream big.
Process-oriented individual, that takes ownership and responsibly without unnecessary management from above
Excellent team-work abilities to effectively and proactively work with the whole M4H team and the wider GSMA in order to achieve collective programme and industry goals
Excellent communicator: able to express complex technical or commercial issues in plain language, without losing the important points
Fluent and compelling written and oral communications skills in English. This includes the ability to draft blogs, discussion documents, concept notes, and reports with minimal review and supervision required
French competency is a plus
Should be able to work from the GSMA Nairobi office and have the right to work in Kenya
Ability and willingness to travel in the region frequently
Application
For more information, visit GSMA M4D.