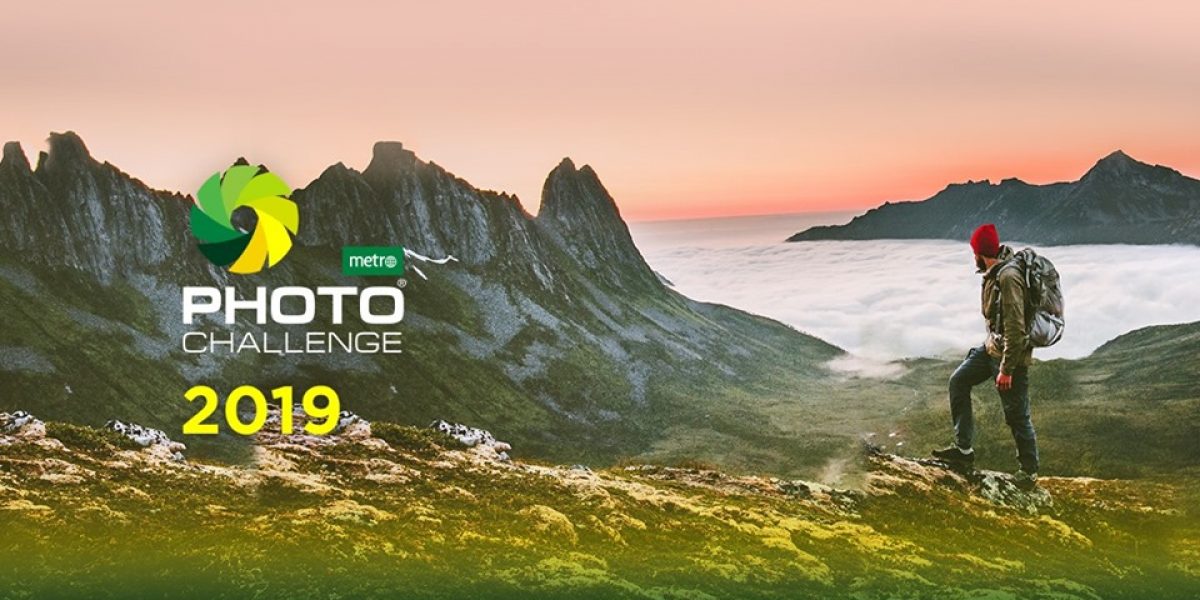 Apply for the Metro Photo Challenge 2019 (Win fully-funded trip to Africa)
Deadline: November 28, 2019
Applications are open for the Metro Photo Challenge 2019. For the 15th global edition of the challenge, Metro is proud to present this year's photography contest that gather more than 100 participating cities from Europe, Asia and America.
This year Metro Photo Challenge will focus on moments that take your breath away, to those moments that, for their strength, beauty or impact, make us, for a moment run out of breath #MetroMoments. They happily invite you in participate in this incredible photographic journey.
Like every year there will be 2 stages: National and Global. In the National stage, in each country it will be chosen 3 winners by votes and 3 by local jury. These will go to the next round. In the next round (global stage) the 6 selected from each country go to the final where a global jury chooses the winner of the BIG PRIZE.
Prizes
The Grand Global Winner selected by the global jury will receive the Grand Prize: A 7 day photographic expedition to Africa, accompanied by a member of the Metro Team, to be held during the first or second half of 2020 (depending on the temporality of the weather conditions).
The Grand Prize has a total value of around €3,500 which includes: Round-trip from the country of origin of the Grand Global Winner; accommodation for the whole stay in Africa (6 nights); and activities, transportation and guide during the whole stay.
Eligibility
Entry is free of charge and open to anyone, other than employees, agents, contractors and consultants (or their families) of Metro and its affiliates;
If you are under the age of 18, you must provide Metro with your parent's or legal guardian's approval to take part in the challenge, however to be awarded with the global grand prize you must be at least 18 years old.
Judging Criteria
The judging criteria consist of the following factors:
Fit and relevance:

to what extent the photo "fits" and is relevant to the category.

Creativity:

is the subject matter pictured in a unique way or is a common item shown from an interesting point of view?
does the photo demonstrate originality?

Technical quality:

color and/or tonal rendition
contrast
lighting

Overall impression:

does the photo grab the viewer's attention and hold it?
does it have the "wow" factor? Are there any special effects or extras?
Application
Click here to upload your entries
For more information, visit Metro Photo Challenge.