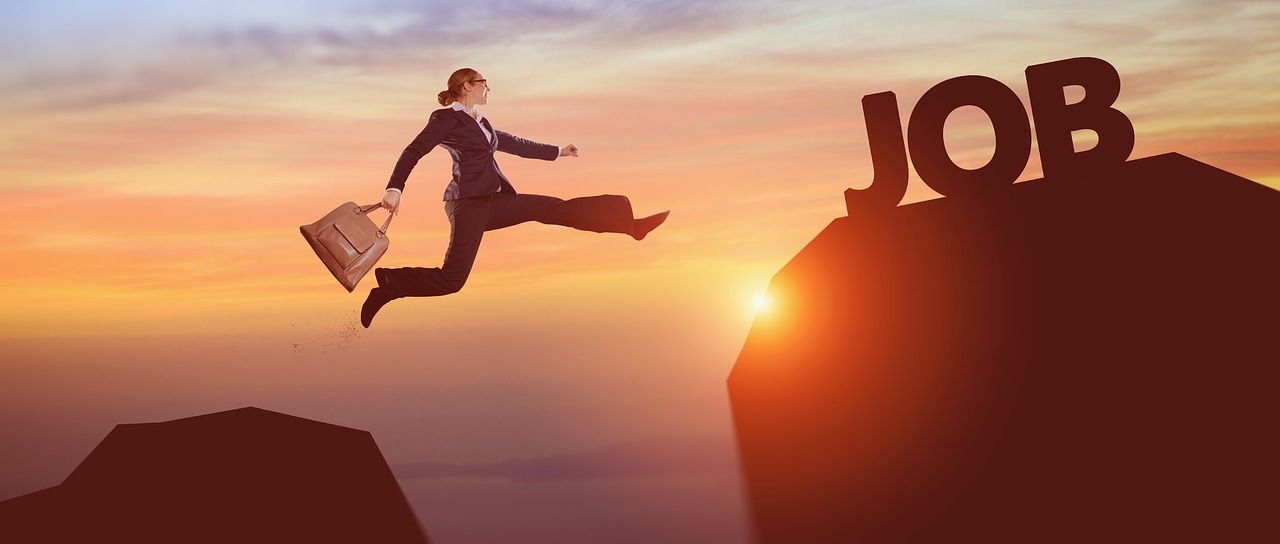 3 Tips for Young Professionals Breaking Into a New Career
The job search process can be frustrating to young professionals. You send your resume to hundreds of job postings, only to hear nothing back. It's easy to get frustrated and take the job search personally, but try to take action instead. Channel your frustration productively by forging connections and making your own opportunities.
Do your own project 
If you're interested in a particular field, but you don't have a lot of experience in that area, it can be hard to get past the resume bots. Don't wait around for someone to hand out an opportunity to work in your area of interest. Instead, come up with your own research or project. Since you're defining the idea, you can really use this to show off your skills.
You can demonstrate anything from programming ability to graphic design chops, all while working on a topic you enjoy. Talk about a special project on your resume and in interviews, as long as it relates to the profession you're pursuing. A project like this costs nothing and can be very useful early in your career.
 Make genuine connections
When you're looking for opportunities, it can be tempting to treat every connection you make as a networking opportunity. Resist the urge to make it all about your search for a job. Instead, connect with other people who share your interests. I've met interesting professional connections at soccer practice, in social clubs, and on the mountain bike trail.
You can also research mentoring opportunities. Some young professional networks offer mentoring programs. These will connect with you experienced professionals who can be a great source of advice, support and connections. Don't be afraid to ask mentors for help. Most experienced workers love helping the next generation.
Ask for Feedback
Asking people for feedback can be painful. If you're awkward in interviews or your resume format is terrible, that can be hard to hear. Feedback helps you get better, though. Early in your career, it's more important than ever to ask for guidance. 
University career centers offer resume review services to students and alumni. If you have an opportunity like this, take it. A fresh eye might help you spot resume errors. Experienced professionals can spot ways to improve the effectiveness of your resume. If you don't know anyone who can review your resume, use a site like Career Cloud for resume advice and other practical career tips.  
Try a practice interview session, too. You can usually do a formal practice interview at your career center. If that isn't an option, ask a trusted family member or friend to help out. After the practice, be open to hearing constructive criticism. Even though it's difficult, it will help you improve.
You can Find Support and Opportunities Early in your Career
Although you might feel like you're swimming through mud when you first start your career, you can jump start your search. Connect with people, do work you're passionate about, and – most importantly – ask for feedback. Don't underestimate the willingness of others to share their time, energy, and ideas. People who are later in their career are usually energized by spending time with young professionals and entrepreneurs. Stay inspired by listening to career podcasts like Career Cloud's podcast. Be genuinely interested in your work and other people, and you'll find new opportunities in no time.
For more articles, visit OD Blog.