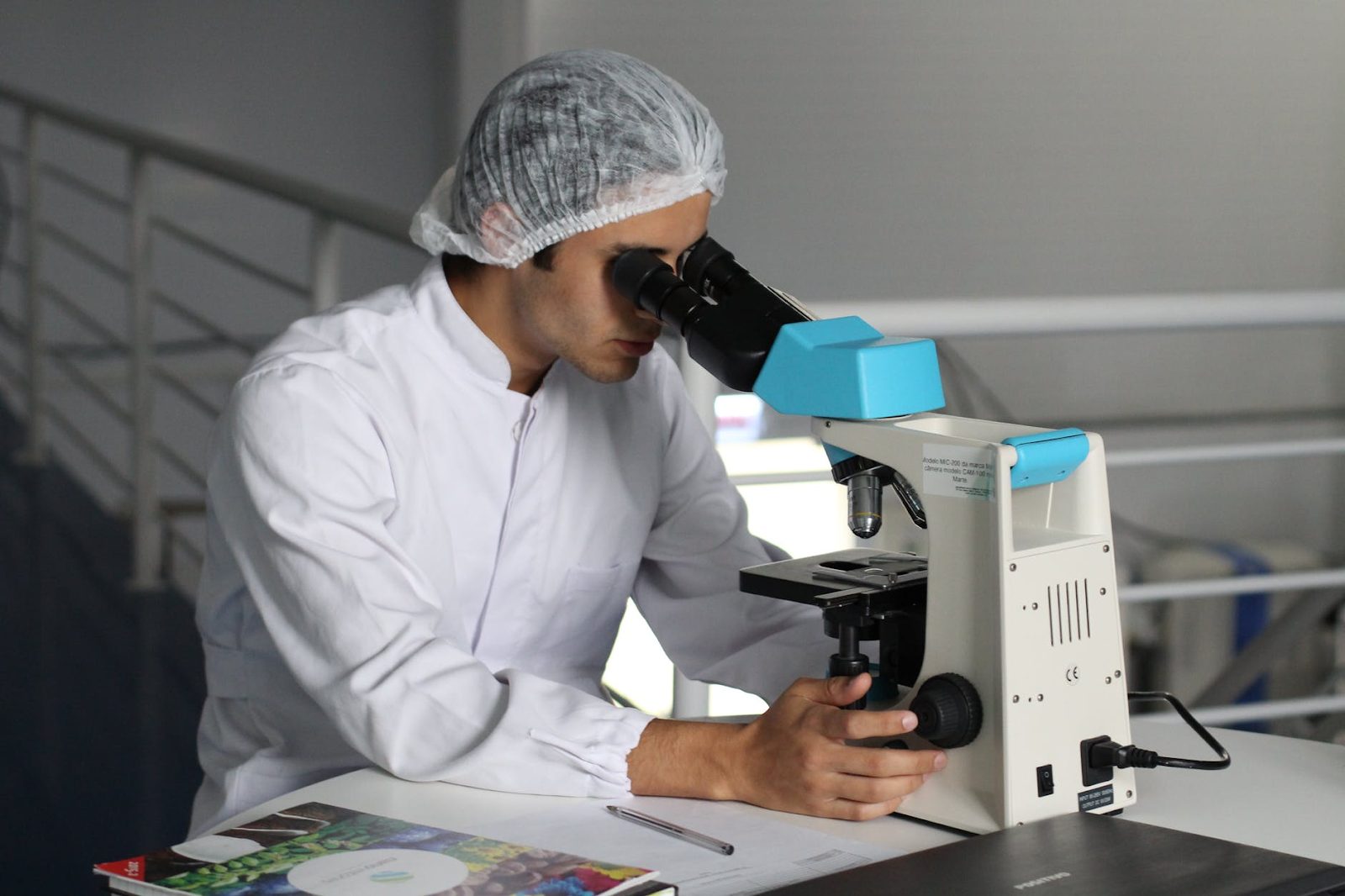 Skills and Strategies You Must Acquire To Become Successful As A Medical Assistant
If you are looking to get into the world of medicine, then a great place to start would be applying for the position of becoming a medical assistant. The role of the medical assistant is that they accompany the doctor in all their tasks, aiding them and also learning as they observe and help the doctor. What makes becoming an assistant so beneficial is that it not only gives exposure to the doctor's job as they treat patients, but they also get to learn how the administrative side of it all works. So it's basically a complete education into the practical world of medicine. 
Before being eligible to become a medical assistant, there are a couple of skills that are mandatory for you to have. There are also strategies that you need to be aware of. It's important that you look up courses and diplomas that exposes you to these skills and strategies necessary. There are articles like Medical Assisting: Finding the best strategies that provide guidance towards what it is you need to do to acquire these skills, as well as applying what you learn in real life situations while assisting. What we are going to provide you is a couple of skills and strategies that will really help you in becoming a successful medical assistant.
Complete The Training Program
This is a move that simply cannot be missed. When you finish the training program you will have already stored so much information, and the next step would be to put it into practice or to observe when you become a medical assistant. You need the training program so that you can go into the position of medical assistant well prepared. Being an assistant is a hands on job and sometimes, the doctor will not have time to explain things to you, so it is an extremely important move strategically for you to have the program under your belt and well understood so that your growth and learning experience is smooth sailing. 
Understand Doctor-patient Interaction
Since being a doctor is something that revolves around dealing with all kinds of people in dire situations, it is more than just beneficial to understand the value of doctor-patient interaction. The way a doctor deals with their patients is a big chunk of being a successful assistant and later on, a doctor. This is not like socializing, because people are coming to you with an injury or ailment that renders them vulnerable, angry, or helpless- you have to be equipped to deal with all kinds of moods and tantrums and you have to do it in a way where you always have the upper hand. The patients need to be well informed, but in a way that doesn't scare them or throw them into a panicked state. 
Medical Administrative Knowledge
To be a successful medical assistant, it's just as important to know the administrative side of how things function and flow. There is paperwork that needs to be understood, the process of how filing is done is necessary as well. You need to know how to make, cancel and adjust appointments and doctors' schedules. Where the medication and tools are kept and when and how to order new supplies, and what the whole process of that looks like as well is something that you should absolutely have full knowledge of. 
Personal Skills
Along with all these practical skills, there is something that is very important for you to make sure you have set in place. Your personal skills are just as important as any other skill or strategic move you may have mastered. This is a job that requires you to be focused at all times, for long hours in the day and have high energy. A medical assistant has to know how to be extremely organized and how to stay calm in the most extreme situations so that they are dealt with in a responsible and effective manner. Being patient, organized and observant are all personal traits that you need to possess to be a success in medical assisting.
Medical Skills
This goes without saying, really! In order to really make it in this field, you need to really be on top of your game in terms of medical skills. This is something that comes with time and experience, so don't be too hard on yourself initially. Do as much research as possible and attend as many classes as you can. By volunteering to take shifts and observe how doctors work in all kinds of circumstances will really up your game when it comes to your medical skills. Be articulate and focused and always remember the find details. 
Office Skills
This may seem mundane, but you'll be surprised at how effective it will be as you work as a medical assistant. Even though the majority of your work will be moving around with the doctor and dealing with patients, you cannot forget the importance of the desk job as well. Knowing how to use a computer is extremely important because you should have experience with the finances as well as the other office skills that might be necessary to know about in the doctor's office.
Using the skills and strategies mentioned here will really help you go a long way and you're bound to become a successful medical assistant. This experience will do so much in helping you gain insight and knowledge into the real world of medicine and how it works. Being a doctor is no easy feat, but being a medical assistant is just as complex if not more, because you need to absorb and deal with every aspect of the job, from the administrative to the actual tasks that need to be taken out while the doctor is tending to the patients. The best part about this job is that you never really stop learning, and as long as you continue to acquire and build on these strategies and skills, you're definitely going to go a long way in this field. All it takes is hard work, patience, and a lot of focus.   
For more articles, visit OD Blog.