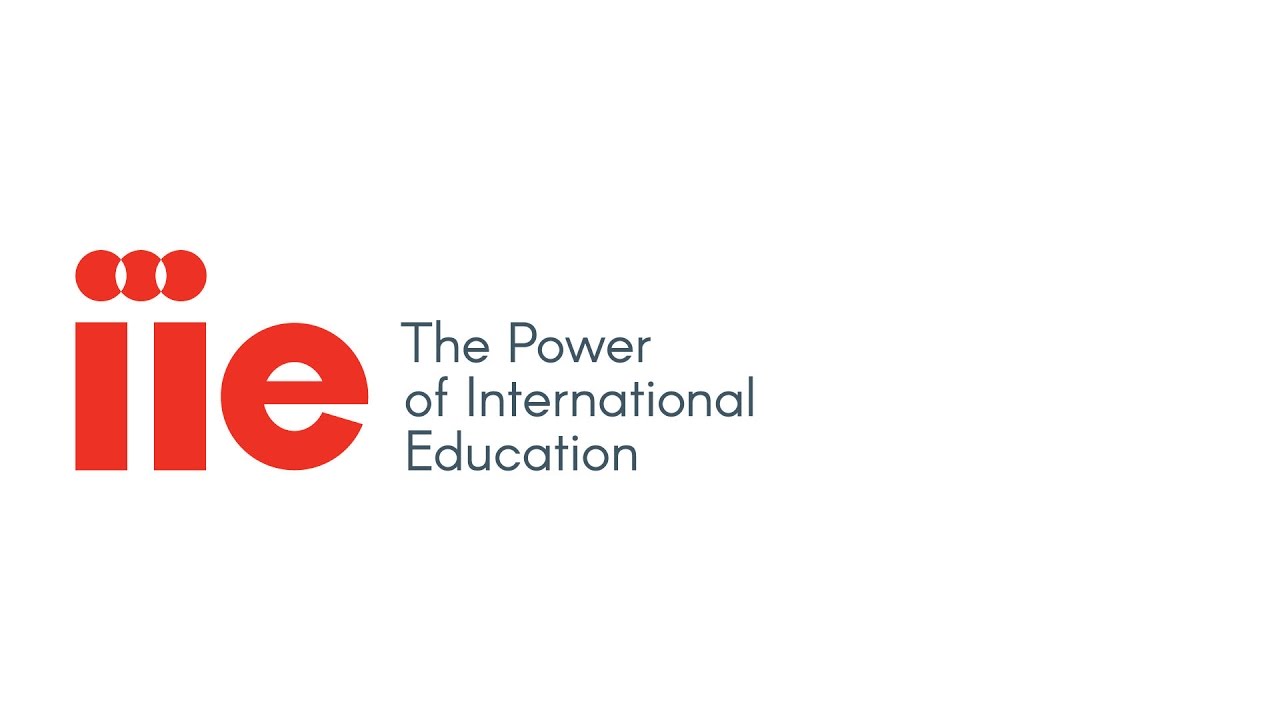 IIE Emerging Markets Development Advisers Program (EMDAP) 2019/2020 (Funding available)
Deadline: Ongoing
Applications are open for the IIE Emerging Markets Development Advisers Program (EMDAP) 2019/2020. The Emerging Markets Development Advisers Program (EMDAP) is a fellowship and cooperative activity between the U.S. Agency for International Development (USAID) and the Institute of International Education (IIE).
Through EMDAP, U.S. graduate students and recent graduates with non-profit, business, private sector, public policy, and international relations related backgrounds provide technical assistance and support to local organizations in USAID-assisted countries. EMDAP targeted assistance supports USAID's strategy of building local capacity through innovative and sustainable assistance by transferring knowledge to local organizations and individuals.
EMDAP is a demand driven program with placement based on requests from USAID field Missions, as well as other U.S. government entities, NGO's and development private sector actors. Working with the sponsoring agency or organization, IIE has the flexibility to design placements to address specific needs in economic growth, education, health, youth & development, humanitarian assistance and other technical areas.
Through 12 month fellowship work assignments, advisers produce tangible improvements and sustainable systems in existing as well as start-up organizations in various areas such as business planning, organizational operations, product marketing, financial systems & reporting, human resources and internet technology.
Benefits
EMDAP Advisers are awarded a grant that includes the following:
Monthly living allowance
Monthly housing allowance
Monthly transportation allowance
Language training where necessary
Health insurance
Round-trip airfare from the US to the host country
Option to the use of a laptop computer for the duration of their assignment
Other allowances that vary from country to country
Eligibility
Applicants are required to possess:
U.S. citizenship

Non-US citizens are eligible applicants only if EMDAP has a position in their country of nationality.

A minimum of 2-3 years of work experience in such areas as: project management, marketing, social services, finance, Peace Corps, NGO or private sector experience, consulting, etc.
Be recent graduates (within 5 years) of a graduate studies program (MA, MBA, MPP, MIA, JD, etc.) or current students who will have completed their first year of graduate coursework. Graduates and students from both foreign and U.S. universities are eligible if the university is accredited and offers an accredited program in international management/ finance/development, international affairs/studies or related subjects.
University approval for leave between the first and second years of the applicant's graduate program and the university's endorsement of the applicant's candidacy if he/she will still be enrolled in the academic institution at the time of the assignment.
Selection Criteria
EMDAP Advisers recruited from top graduate schools are selected based on their background & skills, leadership qualities, problem solving capabilities, and communication & analysis abilities.
Application
Once an assignment has been announced, interested candidates should submit their application, resume and recommendation letters within the specified time period. Applications will be reviewed by an EMDAP selection committee, and top candidates will have an in-person or phone interview with committee members. Selected candidates will then be considered by USAID, the implementing partner and the host organization for final selection. The exact timeline for recruitment and selection will depend on the needs of the assignment.
To join the EMDAP mailing list and receive notifications of potential assignments, please send a copy of your resume to [email protected] Application materials will be distributed and posted when an assignment has been announced.
For more information, visit EMDAP.