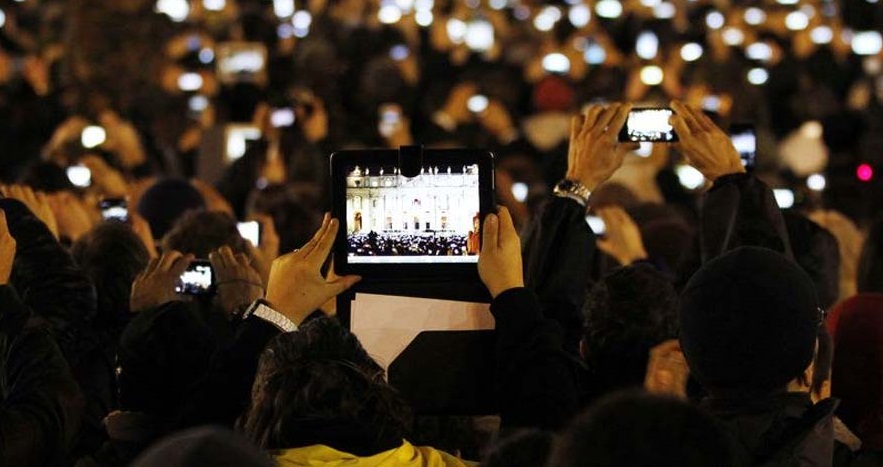 Kluge Fellowships in Digital Studies 2020 for Scholars and Practitioners (stipend of $5,000)
Deadline: December 6, 2019
Applications for the Kluge Fellowships in Digital Studies 2020 are now open. The Fellowship provides an opportunity for scholars to utilize digital methods, the Library of Congress's large and varied digital collections and resources, curatorial expertise, and an emerging community of digital scholarship practitioners. Interdisciplinary and cross-cultural research is particularly welcome in the Kluge Digital Studies program.
The fellowship is open to scholars from all disciplines with special consideration given to those whose projects demonstrate relevance to the challenges facing democracies in the 21st century. The Digital Studies Fellowship supports a wide array of academic work that encompasses digital scholarship, digital humanities, data science, data analysis, data visualization, and digital publishing that utilize digital collections, tools, and methods. Fellows will have the opportunity to engage with various digital departments in the Library of Congress while pursing and sharing their research.
Stipend
A stipend of $5,000 per month, paid monthly by the Library of Congress, by means of electronic transfer to a U.S. bank account.
Eligibility
Open to scholars and practitioners worldwide and from all disciplines
Applicants can be U.S. citizens or foreign nationals
Applicants with Ph.D. or other advanced terminal degree are strongly preferred
Evaluation Criteria
A panel of scholars will review your application materials. The panel will consider your application in relation to numerous other proposals. Evaluation criteria will include:
The significance of the project's contribution to knowledge in the field
The quality of the conception, definition, organization, and description of the project
The likelihood that the applicant will complete the project in the proposed timeline
The appropriateness of the research for the Library of Congress
Application
Applicants must submit:
A completed application form, in English
A curriculum vitae (maximum 2 pages; additional pages will be discarded)
A complete project proposal, including:

A single-paragraph abstract
A statement of proposed research (maximum 3 pages)
An explanation of why the Library of Congress is the appropriate venue for your research and what collections you will utilize, if any (maximum 1 paragraph)
Description of your technical approach and/or methodology (maximum 2 paragraphs)
A bibliography of works you have consulted for your proposal

Three references with completed reference forms from people who have read the research proposal
Applicants should indicate the collections of the Library of Congress that will be used for research.
For more information, visit Kluge Fellowships.