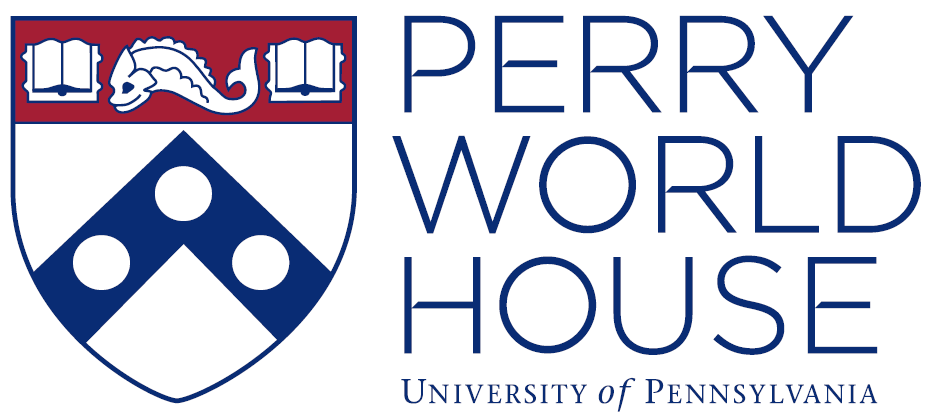 Perry World House Global Innovation Program Postdoctoral Fellowships 2020/2021 (stipend of $53,000)
Deadline: January 13, 2020
Applications are invited for the Perry World House Global Innovation Program Postdoctoral Fellowships 2020/2021. The Global Innovation Program is the research arm of Perry World House, the University of Pennsylvania's new university-wide hub for global engagement and interdisciplinary international policy research.
Perry World House connects Penn to the international policy world through research, student engagement, and public programming, bringing the university's intellectual resources to bear on the urgent global challenges of the 21st century.
They hope to bring several postdoctoral fellows to campus for the 2020-2021 academic year. They are seeking excellent scholars who study global affairs and have interest in interdisciplinary outreach and policy relevance. They are particularly interested in applicants in the following areas:
The Future of the Global Order: Power, Technology, and Governance
Global Shifts: Urbanization, Migration, and Demography
Fellowship Details
Postdoctoral fellows in Global Order and Global Shifts research areas will pursue their own research as well as participate in the intellectual life of the Global Innovation Program and Perry World House. Postdoctoral fellows will be expected to give a presentation during the academic year in the Perry World House Seminar Series, publish policy relevant scholarship related to Perry World House themes, and attend regularly scheduled seminars.
They will also be expected to spend up to 10% of their time contributing to the intellectual environment at Perry World House, including working with Perry World House's Undergraduate Student Fellows, as well as designing and planning engagement in relevant theme areas. Perry World House will also introduce each postdoctoral fellow to related faculty and leaders of centers and institutes at the University of Pennsylvania.
Benefits
Upon provision of and contingent upon proof of conferral of the Ph.D. degree, all postdoctoral fellow positions pay a stipend of $53,000 plus relevant fees and health insurance.
The position also provides $2,000 in research support.
Eligibility
Open to scholars who have received their Ph.D. or equivalent degrees (including a J.D. in the case of applicants focused on international legal regimes) in the last two years (not earlier than 2018), or who expect to complete their degree by June 2020.
Application
Applicants will be asked to complete a short form as well as upload a cover letter, CV/resume, one page research statement, writing sample, and unofficial Ph.D. transcript (only required for current graduate students). They will also ask for the name and email address of two letter writers who can submit a letter of recommendation.
For more information, visit Global Innovation Program Fellowships.